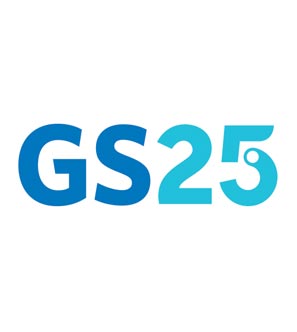 GS25
http://gs25.gsretail.com/
View all brand's gifts
---
The center of everyday life, the beginning of the day! Lifestyle Platform GS25 is a Korean convenience store which was established in the 1990s, and continues to receive the highest evaluation and satisfaction in measures such as product quality, product exchangeability, convenient service, and reliability. As a convenience store where you can stop by, you can find a variety of products such as lunch boxes, rice balls, sweets, cup noodles, and drinks. Open 24 hours.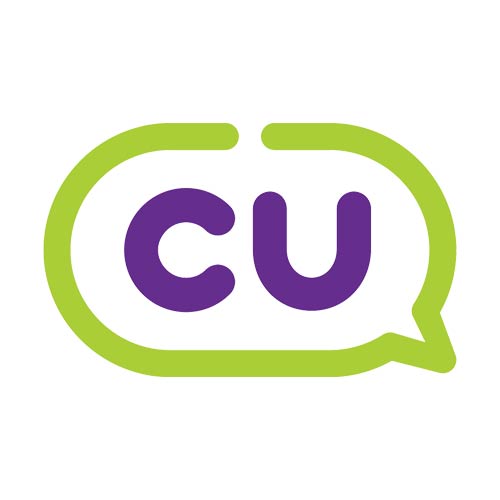 CU
http://cu.bgfretail.com/index.do
View all brand's gifts
---
CU, meaning convenience store for you, is the second-largest convenience store brand in Korea. Beyond providing simple products and services, it provides a space where you can relax.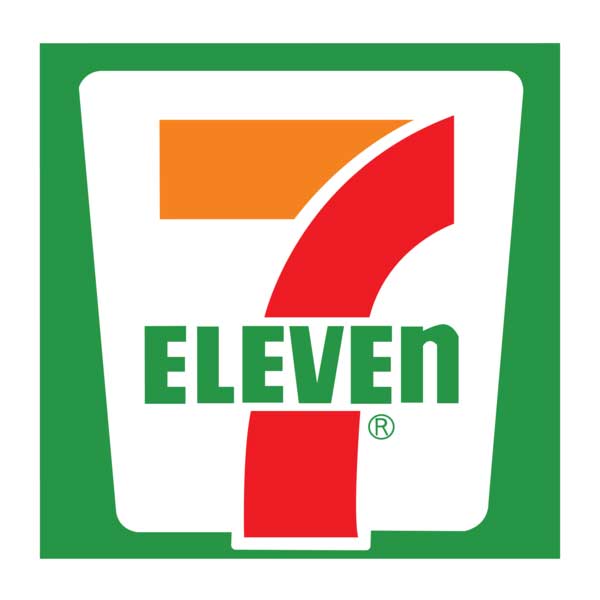 7-Eleven
https://www.7-eleven.co.kr/
View all brand's gifts
---
It currently operates more than 9000 stores in Korea. It is one of the representative convenience store brands in Korea.