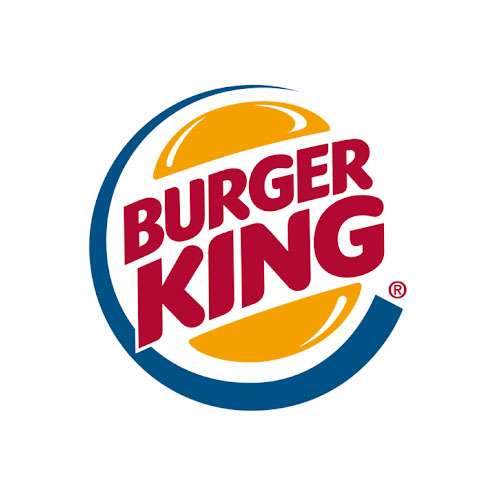 Burger King
https://www.burgerking.co.kr/#/home
View all brand's gifts
---
Jongrojeom to start in 1984 and currently operates about 400 stores in the country. The Burger King there is a belief that the price, but so delicious. Wafer can be said signage menu is a typical menu to burn a patio with direct heat transfer compared to how many prices.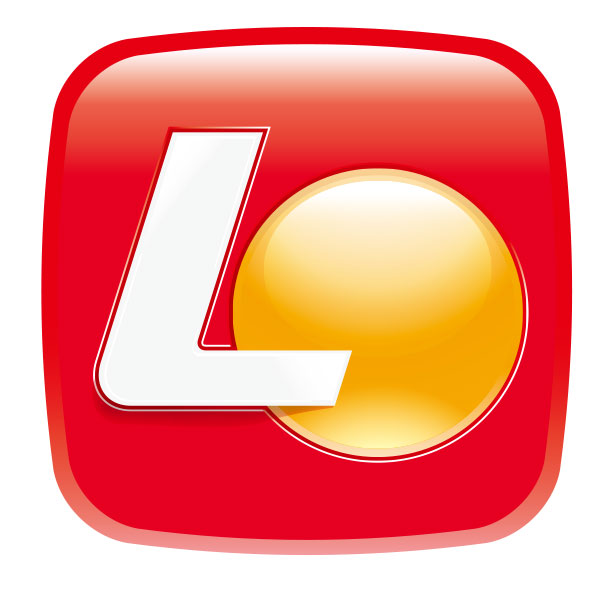 Lotteria
http://www.lotteria.com
View all brand's gifts
---
Lotteria was founded in 1979 in Korea. Lotteria, a leader in the Korean fast food industry, is constantly working on developing new menus that incorporate the tastes and food culture of Koreans. Lotteria offers menus that meet customers' needs so that you can enjoy not only hamburgers but also various menus such as coffee and desserts.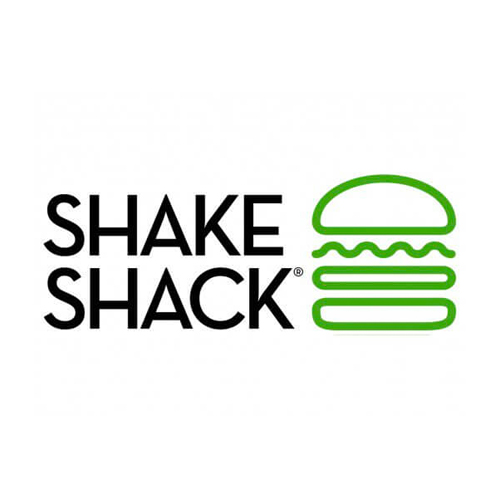 Shake Shake
http://www.shakeshack.kr/
View all brand's gifts
---
Shake Shack strives for taste and quality by using high-quality ingredients to create burgers and employing fresh ingredients and traditional cooking methods. It is known for its distinctive Angus beef patties and signature sauces. In Korea, Shake Shack outlets are located in urban areas and large shopping malls, offering a comfortable and modern atmosphere. They also provide a variety of menu options and side dishes.