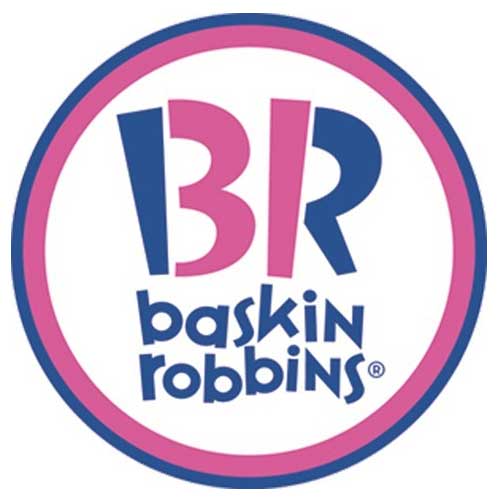 Baskin Robbins
http://www.baskinrobbins.co.kr/
View all brand's gifts
---
Baskin Robbins was introduced in Korea in 1986, and it is a premium ice cream chain where you can taste a new flavor every day for all 31 days of the month. They provide a wide variety of fresh ice cream produced by HACCP-certified high-tech factories through over 1,000 stores nationwide.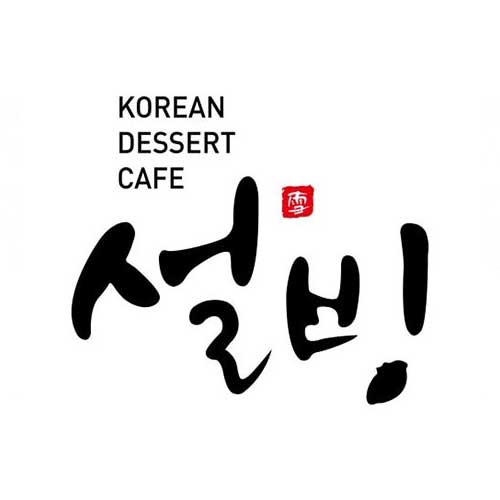 Sulbing
https://sulbing.com/main.php
View all brand's gifts
---
Sulbing was the first brand to combine the Korean bingsu (shaved ice) market with a dessert café. The most popular menu is "Injeolmi Seolbing", which has driven the trend of Injeolmi rice cake and snowflake shaved ice.