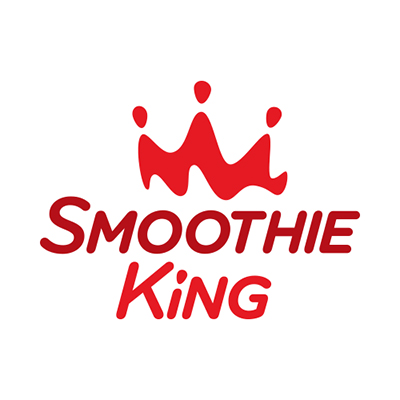 Smoothie King
https://www.smoothieking.co.kr:444/
View all brand's gifts
---
In addition to fruit, nutrients such as protein and vitamins in one smoothie! Smoothie King, which provides nutritionally balanced drinks, is constantly helping to create a healthy and vibrant lifestyle.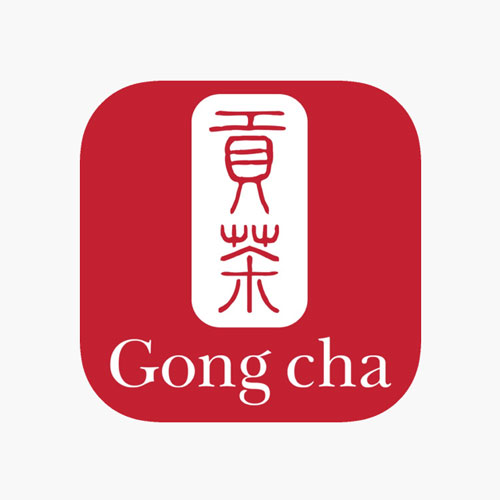 Gong Cha
http://www.gong-cha.co.kr/brand/
View all brand's gifts
---
Gong Cha is a Taiwanese milk tea brand established in 2006. Since Gong Cha's arrival in Korea in 2012, it influenced the popularity of bubble tea in Korea and eventually, the market in Korea grew large enough for Gong Cha Korea to take over the Gong Cha HQ in Taiwan. Gong Cha's specialty is being able to add various toppings to any given drink with an added cost. It has an array of different pearl options.