Notice
[Usage Information]
- This voucher can only be exchanged for the same product.
- In the case of coupons with monetary value, the exchange is valid for 1 year.
- Excluded from in-house events.
- Event products such as 1+1 / 2+1 are not applicable.
- In the case of a gift with specified amount, the balance will be saved automatically and the balance can be reused within the valid period (use same barcode)
-You can purchase additional products by paying the difference over the purchase amount.

[Available stores]
- Available at emart24
Refunds and Cancelations
If you wish to cancel or refund an unused gift coupon, please contact the customer center within the validity period.
Inquiries
E-mail: support@dpon.gift
Operating hours: 10:00 ~ 18:00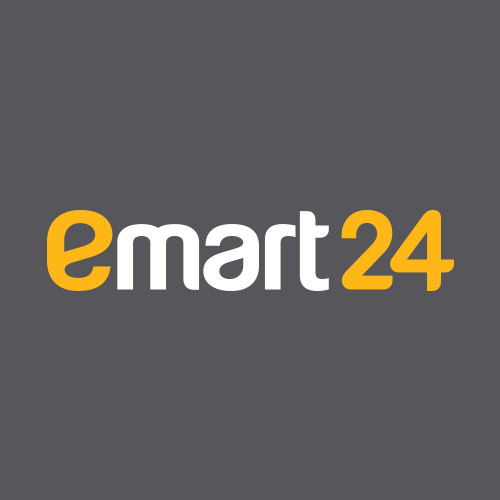 Emart24
https://emart24.co.kr/
See all products from this brand
Emart24 is a Korean convenience store operated by Shinsegae Group. It has a wide selection of products from everyday foods to daily necessities, and products from its independent brand ""I'm e"" are loved by consumers. It is also working on developing stores with a book café, lounge space, etc. where customers can enjoy and relax according to their lifestyle.