Notice
[Usage Information]
- This product is an example image and may differ from the actual product.
- The itemized gift certificate will be exchanged for the item listed in the product name. If the item is not available in the store, it can be exchanged for another product of the same price, and if the amount of the exchange item exceeds the amount of the gift certificate, it can be exchanged after paying the additional amount.
- Exchanges cannot be combined with affiliate card discounts, store discounts, or online coupons.
- If you make a combined payment with Giftee Show and other payment methods, you can receive affiliate discounts and credits for the overpaid amount.
- Balance payment is not possible when exchanging for a product with a lower price than the purchase price.

[Stores where this coupon cannot be used]
Available at all Shake Shack stores except for some stores such as airport locations.
Refunds and Cancelations
If you wish to cancel or refund an unused gift coupon, please contact the customer center within the validity period.
Inquiries
E-mail: support@dpon.gift
Operating hours: 10:00 ~ 18:00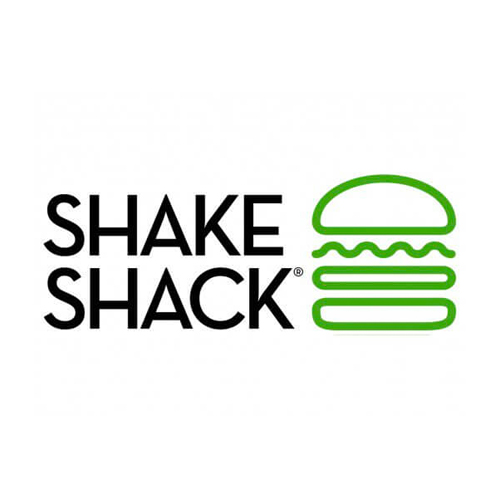 Shake Shake
http://www.shakeshack.kr/
See all products from this brand
Shake Shack strives for taste and quality by using high-quality ingredients to create burgers and employing fresh ingredients and traditional cooking methods. It is known for its distinctive Angus beef patties and signature sauces. In Korea, Shake Shack outlets are located in urban areas and large shopping malls, offering a comfortable and modern atmosphere. They also provide a variety of menu options and side dishes.