Notice
1. Depending on the availability of the store, this product may not be exchanged for the same product.
2. Depending on the availability of each store, it can be exchanged for another product of the same amount. If the selected product is more expensive than the original product, it can be exchanged after the difference is paid for.
3. When exchanging other products, if the amount of the exchanged product is lower than the original value, refund of the balance and reuse of the balance are not possible.
4. When you exchange this coupon, you can earn L.POINT and a cash receipt is issuable.
5. Duplicate application with other events is subject to the brand policy.
6. This coupon can only be used within the validity period.
7. This coupon is only available when ordering at the store.
8. The above image may differ from the actual product.
※ In the case of coupons for prizes and experience groups, re-sending and refunds are not possible and can only be used within the specified coupon validity period.
[Place of use]
-All stores Lotteria stores in Korea (except special stores and some stores, such as stores in airports, resorts, rest areas, and stores around amusement facilities)
-This coupon cannot be used for home service (delivery), quick order, and Kakao chatbot orders
Refunds and Cancelations
If you wish to cancel or refund an unused gift coupon, please contact the customer center within the validity period.
Inquiries
E-mail: support@dpon.gift
Operating hours: 10:00 ~ 18:00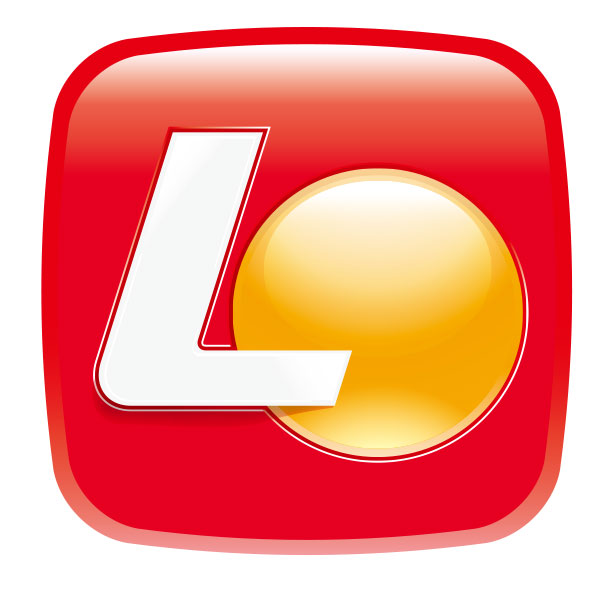 Lotteria
http://www.lotteria.com
See all products from this brand
Lotteria was founded in 1979 in Korea. Lotteria, a leader in the Korean fast food industry, is constantly working on developing new menus that incorporate the tastes and food culture of Koreans. Lotteria offers menus that meet customers' needs so that you can enjoy not only hamburgers but also various menus such as coffee and desserts.