Notice
[Information Use]
- Order by phone or visit the store directly after receiving the mobile gift certificate (in-store dining is possible)
- The available hours vary by store, including opening, closing times, and holidays, so please inquire at the store you are using.
- It is a product that is prepared immediately in the store, so it may be rare that the product is out of stock in the store.
- Delivery may not be possible and delivery charges may occur depending on the store situation and distance, and the delivery fee may vary depending on the region.
- Beverage brands and types may vary by store.
- Orders may be restricted depending on the merchant's circumstances (peak time, out of stock, undeliverable situations, etc.).
- There may be a minimum delivery amount for each store, so please inquire with the store before ordering.
- Exchange is possible only for the product specified in the mobile voucher. (Exchange for other products is not possible)

[Stores where coupon is not available to use]
- Seoul Seolleung Branch, Gyeonggi Paju Unjeong Branch, Gwangju Dongcheon Branch, Daejeon Mokdong Branch, Daejeon Ginkgodong Branch, Incheon Gyeyang Branch, Jeonnam Namak Branch, Jeonnam Baekdong Branch
Refunds and Cancelations
If you wish to cancel or refund an unused gift coupon, please contact the customer center within the validity period.
Inquiries
E-mail: support@dpon.gift
Operating hours: 10:00 ~ 18:00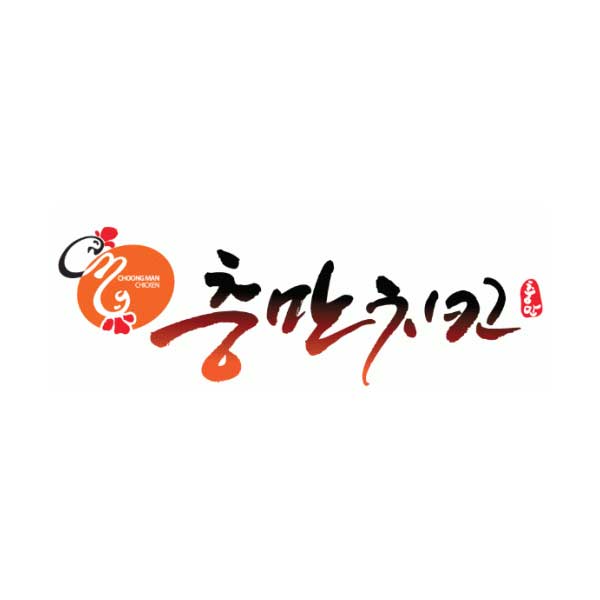 Choongman Chicken
https://choongman.co.kr/
See all products from this brand
For satisfying customers, Choongman Chicken is always researching new things for the best taste of chicken. Choongman Chicken is famous for its patented chicken, named Tikudak.