Notice
[Information Use]
- Order directly call or visit the store after receiving vouchers Mobile
- Mobile Voucher receipt> Check store availability> The call or visit the store> Mobile Voucher 12-digit authentication> Buy> Delivery

[Notice]
- it can be exchanged only for products in the mobile voucher and you can not be canceled after the exchange. (Other products can not be replaced)
- There used to be limited if it is not possible delivery area.
- Order Available hours are 12:00 to 24:00 and can be different according to store circumstances.
- Representative Order Number (1599-4479) include must not be used.
- drinks and potato can be a different type for each store.
- The image may differ from the actual.

[Disabled stores;
[Seoul]: Gwanak Bongcheon central point, Seocho Yangjae, Songpa-gu, Jamsil headquarters, Yangcheon theocratic point, Yeongdeungpo-gu Yeouido that [game] Gapyeong Buk-myeon points, Goyang seongseok point, Guangzhou sinhyeon points, Yeoncheon County daegwangri points, Paju seonyu points, Pyeongtaek Poseung points , Pocheon Hopwood, bubble display yangmun point, Namdong tideland point [Kangwon] Donghae Bugok point, Yanggu coplanar points, Yanggu defense points, Yangyang hajodae point, Wonju oak Valley points, Cheorwon County jigyeongri point, Taebaek Taeback point, Pyeongchang Daegwanryung point, Pyeongchang rod ratings, Hongcheon Daemyung Vivaldi points, Hwacheon damokri points, Hwacheon Sanyangri point [War / three kinds / Chungcheong] Seocheon seomyeonjeom, Taean facial points, negative group saenggeuk points, Chungju Suanbo point [Gwangju / Jeonnam] Gwangsan Yunnan points, Boseong Boseong points Yeonggwang - gun honor point [cod / Gyeongsangbuk] Gyeongju within namjeom, White Rock point Uljin-gun, dalseoguyi World point [Busan / Ulsan / Kyungnam] Geumjeong invoice point, Nam munhyeon point, Haeundaegu BEXCO point, point Ulju Nanchang
Refunds and Cancelations
If you wish to cancel or refund an unused gift coupon, please contact the customer center within the validity period.
Inquiries
E-mail: support@dpon.gift
Operating hours: 10:00 ~ 18:00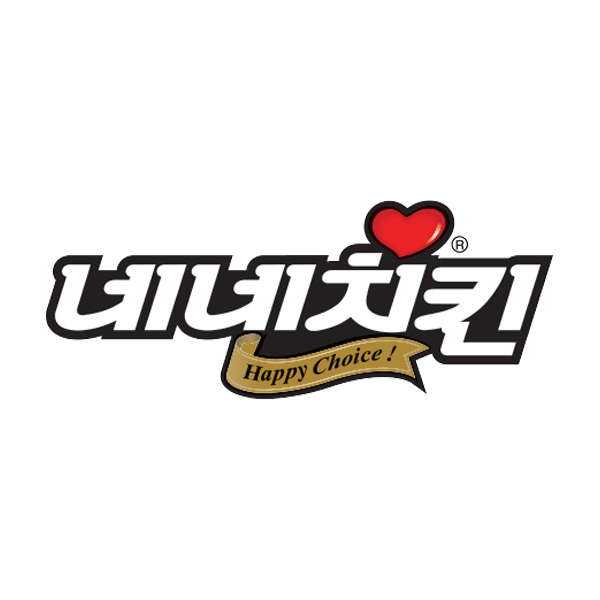 Nene Chicken
https://nenechicken.com/17_new/index.asp
See all products from this brand
Nene Chicken in purely domestic brand began in 1995, it has been operating about 1,100 stores nationwide. Popular menu in one of the major domestic brands include Chicken Chicken Wing Snow, Oriental chicken with green onion.