Notice
[Information Use]
- It can be used like cash at stores nationwide Aritaum (except some stores, etc. )
- You can get Amore Pacific Beauty points
- Both members and non-members Available
- Additional payments can be made while using the coupon via cash or credit card.
- After use, the balance will be saved for reuse within the coupon validity period.
- The remaining amount is available in the receipt of purchase

[Stores where coupon is not available to use]
- Duty-free shops, etc.
Refunds and Cancelations
If you wish to cancel or refund an unused gift coupon, please contact the customer center within the validity period.
Inquiries
E-mail: support@dpon.gift
Operating hours: 10:00 ~ 18:00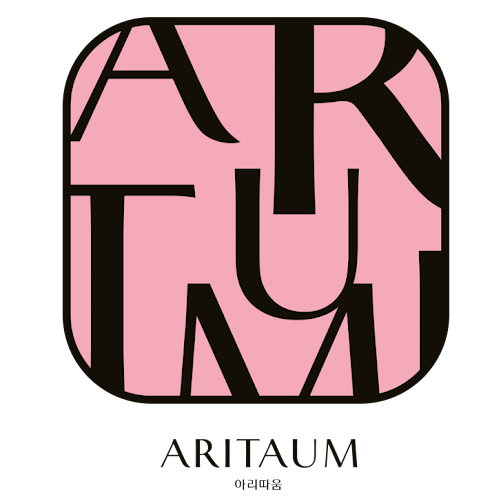 ARITAUM
https://www.aritaum.com/
See all products from this brand
Amore Pacific Department-Store has a brand of cosmetics in 1,300 stores nationwide.