Notice
[Usage Information]
1) Mobile coupons can be used for eating in store.
2) The above image may differ from the actual product.
3) This voucher can only be exchanged for the specified product.
4) f it is not possible to exchange due to the availability of the store, it can be exchanged for the same price or higher.
5) If the amount exceeds the original cost of the coupon, the product can be exchanged after paying the difference.
6) In the case of coupons with monetary value, the validity period is 365 days.
7) Refunds are possible if more than 60% of the face value is used (However, 80 percent of 10,000 KRW won or less)

[Unusable stores]
https://www.giftsmartcon.com/auntieannes.jpg.
Refunds and Cancelations
If you wish to cancel or refund an unused gift coupon, please contact the customer center within the validity period.
Inquiries
E-mail: support@dpon.gift
Operating hours: 10:00 ~ 18:00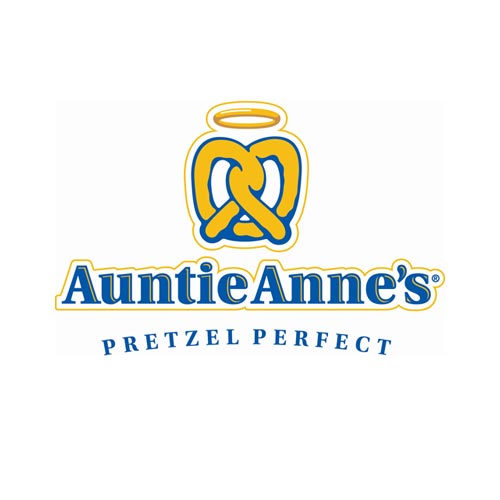 Auntie Anne's Pretzels
http://auntieannes.co.kr/
See all products from this brand
It is a popular store for pretzels that are made from dough and baked without frying. Among the various beverages you can drink, such as pretzels, non-carbonated lemonade is famous.