Notice
[Usage Information]
- You cannot purchase outback coupons with this coupon.
- Presenting only the authentication number of the coupon is not allowed. You must present the barcode.
- Can be used at Outback Steakhouse stores nationwide.
- You can check availability and balance at Pay's customer center (1644-5368).
- Please use this coupon after checking if it is available for use in that particular store.
- This coupon cannot be exchanged for cash.
- Refund of the balance is not possible at the place of use.
- After use, the balance will be saved for reuse within the coupon validity period.
- Additional payments can be made while using the coupon via cash or credit card.

[Stores where coupon is not available to use]
- Bistro Ilsan Kintex Store
Refunds and Cancelations
If you wish to cancel or refund an unused gift coupon, please contact the customer center within the validity period.
Inquiries
E-mail: support@dpon.gift
Operating hours: 10:00 ~ 18:00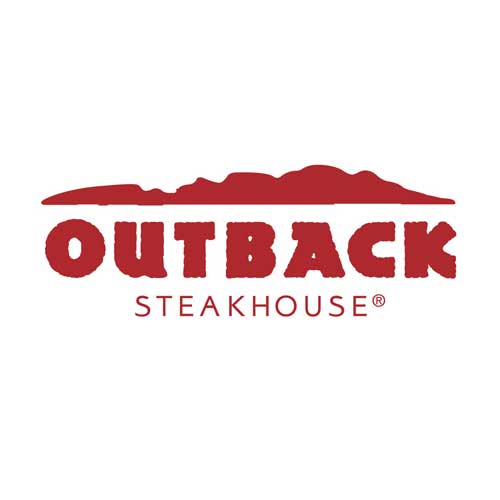 OUTBACK
https://www.outback.co.kr/
See all products from this brand
The first Outback Steakhouse was established in Korea in 1997, and about 80 stores are currently in operation. Steak is the main menu for Outback Steakhouse, but it is famous for its delicious bread called Bushman Bread. No matter what menu you order, the Bushman Bread is served and you can even ask for free refills.