Notice
[Usage Information]
-No refund of the balance
-This gift certificate can be used with Dore Dore and mahogany coffee brands.
-Available in all Dore Dore stores, all mahogany stores (However, special stores and some stores are excluded)
-You can check availability of products and balance by calling Pay's Customer Center (1644-5368).
-For inquiries about refunds, exchanges, and approvals, please contact the place where you purchased the gift coupon.
-This coupon cannot be exchanged for cash.
-Please use this coupon after checking the unusable stores.
-After use, the balance will be saved for reuse within the voucher validity period.
-Additional payments can be made with the same digital coupon, cash, or credit card.

[Unusable stores]
-Dore Dore Hanam, Dore Dore Incheon Airport
Refunds and Cancelations
If you wish to cancel or refund an unused gift coupon, please contact the customer center within the validity period.
Inquiries
E-mail: support@dpon.gift
Operating hours: 10:00 ~ 18:00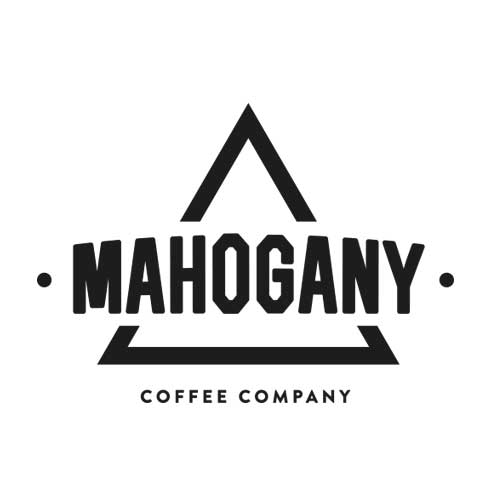 Mahogany Coffee
http://doredore.co.kr/mahogany/
See all products from this brand
The name of Mahogany Coffee came from the fact that coffee makers often called well-roasted beans as "mahogany" in the West. The expression is based on the fact that the color of mahogany wood and the color of high-quality beans are similar. Professional baristas regularly perform cupping and carefully select and use only excellent beans.