Notice
[Usage Information]
- This coupon is availble to use at Pura Chicken stores nationwide. (However, some stores are excluded)
- Please check the stores where this coupon is unavailble before use.
- A delivery charge may be incurred depending on store conditions and distance, and the delivery charge may vary depending on the region.
- Package discounts that are available in-store are not applied.
- Duplicate use of other coupons is subject to the brand policy.

[Country of origin]
- Raw chicken (Korea)

[Stores where this coupon is not availble for use]
-Gwangmyeong Haan, Yongin Gimnyangjang, Namyangju Onam, Yeoncheon Cheongsan, Uijeongbu Singok 1 Dong, Incheon Nonhyeon 1st, Incheon Jakjeon Store, Incheon Gajeong
Refunds and Cancelations
Please contact customer service within 7 business days from the date of order to refund unused gift.
Inquiries
E-mail: support@dpon.gift
Operating hours: 10:00 ~ 18:00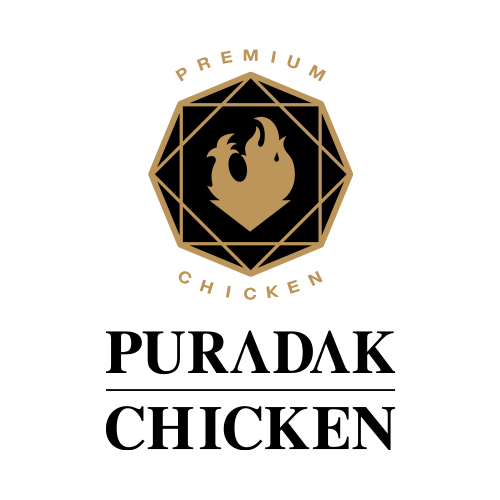 Puradak
http://puradak.com/
See all products from this brand
The chicken franchise Puradak which opened in 2014 features a luxurious bag for packaging. Unlike other brands, Puradak roasts then fries its chicken to impart a crispier texture than chicken that is only fried in oil.