Notice
* This product can only be used via telephone order.
* Pelicana telephone order (1588-9292)

[Phone ordering method]
* Pay by mobile phone (12-digit number on the coupon) by calling the phone number (1588-9292)
* Please check the list of stores where this coupon is unusable in advance.

[Notes on Exchange]
* Some stores do not accept e-coupons. (Please check the list of stores where this coupon is unusable before purchase.)
* Ordering is available from 14:00 to 23:50 (There are opening time, closing time, and holiday differences for each store)
* Beverages are not selectable. There may be differences in brands, types and sizes in each store.
* When ordering via e-coupon, milelage, store coupons, promotional items, etc. will not be applicable.
* The e-coupon purchased cannot be changed to a different product at the time of order.
* This product is a mobile-only set product and may differ from the amount stated on the receipt, depending on the store's situation.

[Stores where you cannot use this coupon]
http://www.giftsmartcon.com/pelicana.jpg
Refunds and Cancelations
If you wish to cancel or refund an unused gift coupon, please contact the customer center within the validity period.
Inquiries
E-mail: support@dpon.gift
Operating hours: 10:00 ~ 18:00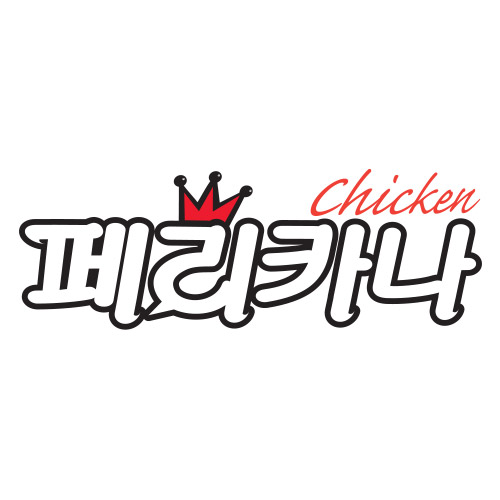 Pelicana
https://pelicana.co.kr/main.html
See all products from this brand
Pelicana, a chicken chain that has celebrated its 40th anniversary, has created Korea's first seasoned (yangnyeom) chicken, the first franchise-owned factory, and created a new sensation into the restaurant industry, such as hiring celebrities for advertisement. You can enjoy a variety of menus including original seasoned chicken and spicy chicken.