Notice
[Brand Introduction]
"Pizza should be made this way"
Focus on the dough, stick to the basics, think of the people

[Usage Information]
- When making a homepage or mobile order, only one coupon can be used per order.
- This coupon is for delivery and take out only, it cannot be used to eat in-store.
(Delivery charge may apply in some stores and regions.)
- Some stores may not be available for delivery or use. Please check below for stores where this coupon is not usable.
- This coupon can only be exchanged for the corresponding product. Crust changes, additional toppings and size changes are not possible.
- Separate discounts and free side menus are not available when using this coupon.
- For inquiries regarding the exchange, refund, or approval of coupons, please contact us.

[How to order]
- This product can be exchanged through the Pizza Albolo homepage / mobile order, or call center.
- How to order via homepage / mobile: Access Pizza Albolo app or homepage (https://pizzaalvolo.co.kr) > Click [e-coupon] at the bottom left > Enter coupon number and click [v] on the left side of the image > Order > Enter your information and click [Make Order]
- How to order through the call center: Call 1688-8495 and send your coupon number to an agent

[Stores where this coupon is not availble for use]
Gyeonggi Province: Sudong branch
Refunds and Cancelations
Please contact customer service within 7 business days from the date of order to refund unused gift.
Inquiries
E-mail: support@dpon.gift
Operating hours: 10:00 ~ 18:00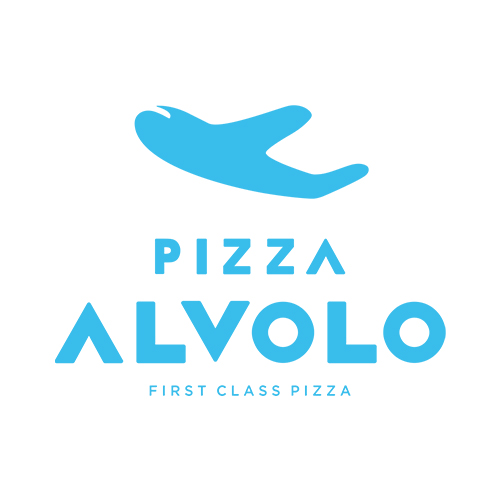 Pizza Albolo
https://pizzaalvolo.co.kr/
See all products from this brand
Pizza Albolo is a Korean pizza delivery franchise. The ingredients being used are olive oil, homemade pizza dough using natural black rice that had been fermented for 72 hours, special pickles and homemade tomato sauce, and fresh ingredients without using frozen ingredients. Korean unique pizzas such as bulgogi and pumpkin are popular.