Notice
[Usage Information]
- Please present your mobile coupon at checkout.
- If you spend less than the recommended value, the balance will be automatically managed and can be used within the validity period. (The balance is not refundable at the store.)
- If you purchase more than the recommended value or balance, you can use it by making an additional payment such as cash or card.
- Discounts and point accumulation are subject to the company's rules when redeeming this coupon.
- Available at Bone Porridge, Bone Porridge & Bibimbap, Bone Lunch Box, and Bone Rice Cake stores nationwide. (However, some specialty stores are not available.)
Please refer to the notice on the BONIF website (https://c11.kr/1dthx) for stores that cannot be used.
- A cash receipt can be issued for the amount spent.

[Usage for delivery orders]
- This voucher can only be redeemed for delivery orders through the Bone.IF website or the Bone Order APP.
- Website/BonOrder APP ordering hours are from 10:30 to 20:30. (However, this may change depending on store conditions).
Refunds and Cancelations
유효기간이 지난 것에 대해서는 해당 상품권 발급처인 기프팅 고객센터에 연락바랍니다. 환불 및 재발행 등의 도움을 받으실 수 있습니다. 연락하실 때에 상품권의 바코드 번호를 미리 준비해주세요. 기프팅 전화번호 : 1666-5046
Inquiries
E-mail: support@dpon.gift
Operating hours: 10:00 ~ 18:00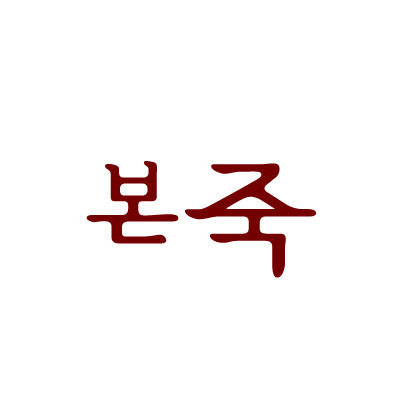 BonJuk
https://www.bonif.co.kr/menu/list?brdCd=BF101
See all products from this brand
We take pride in being the leading brand in the market that offers traditional Korean porridge dishes. Our signature menu items include beef and vegetable rice porridge, among others.