Notice
[Information Use]
-You can use it only after placing an order on the Pizza Hut website (PC/mobile) or APP.
-It is not possible to use call centers and restaurants, or to visit packaging after placing an order directly at the store.
-Up to 4 items can be used at the same time per order.

How to order
-PC/Mobile/APP: Main screen> Click the E-coupon order button> Enter the E-coupon number you purchased or received> Select delivery/packaging> Enter order information

[Notice]
-When using the coupon, you can change to another pizza with the same price (except for some menus).
-If the menu is discontinued, it can be refunded or exchanged for another pizza of the same price. (Excluding some menus)
-Some stores may not be able to deliver or pack.
-The purchase amount and the actual Pizza Hut receipt amount may be different.
-Pizza Hut membership points cannot be accumulated and used, coupons, affiliate discounts, set discounts, etc. can be applied in duplicate.
-Membership points can be accumulated and affiliate discounts are only available for products ordered for additional payment after excluding the amount used.
Refunds and Cancelations
If you wish to cancel or refund an unused gift coupon, please contact the customer center within the validity period.
Inquiries
E-mail: support@dpon.gift
Operating hours: 10:00 ~ 18:00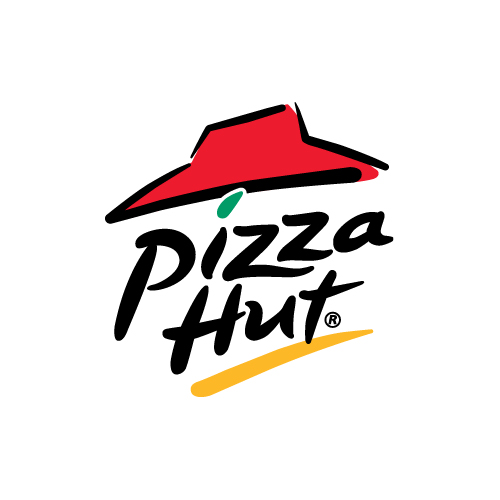 PizzaHut
https://www.pizzahut.co.kr/
See all products from this brand
Currently, there are more than 350 stores in Korea. It is famous as a pizza with good cost-effectiveness since it has a price of 10,000 won per plate.