Notice
[Mobile Coupon Usage Guide]
- Discounts and points can be accumulated for additional payments after excluding usage amount.
- The selling price of the product for each store may differ, and in some stores you may exchange it after paying an additional amount.
- The product may not be available depending on the stock sold or received.
(When the product is not in stock, the coupon can be exchanged for Tous Les Jours products of the same price.
If you exchange a product that exceeds that amount, you can purchase it by paying the excess amount.
Refunds are not possible when purchasing products with a price lower than the coupon price.)
- The selling price of the product for each store may differ, and in some stores you may exchange it after paying an additional amount.
- Product may vary depending on the type of decoration and the way it is manufactured in-store.

[Precautions]
- Other coupons, events, or benefits are not applicable
- Discounts and points can be accumulated for the additional payment excess of the coupon's value

[Use]
- All Tous Les Jours stores (except for stores in rest areas and Incheon International Airport)
Refunds and Cancelations
If you wish to cancel or refund an unused gift coupon, please contact the customer center within the validity period.
Inquiries
E-mail: support@dpon.gift
Operating hours: 10:00 ~ 18:00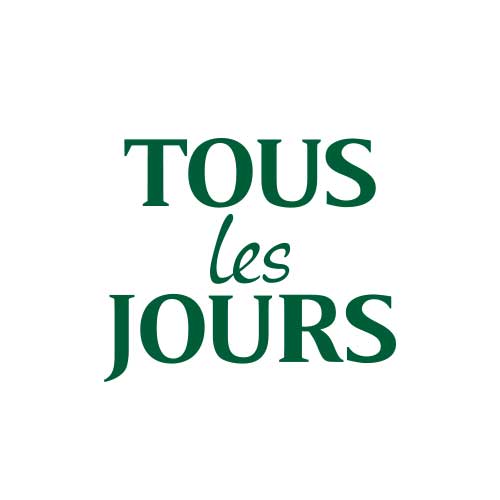 Tous Les Jours
https://www.tlj.co.kr
See all products from this brand
Tous Les Jours (in French, meaning 'every day'), as the name implies, it is a bakery that puts the greatest value in freshly baking bread directly at the store every day. Tous Les Jours is a a Korean bakery franchise being operated by CJ Foodville, and it sells bread, cakes, drinks and jams.