Notice
- Available to use at all branches of Artisee (excluding Tower Palace, HDC Shilla Duty Free, Leeum, Duty Free, Duty Free 2, Seoul Hotel, Shilla Jangchungsaok, Idaemokdong 2, Irwon, Irwon Lobby, and SBTM)
- Affiliate discount for this coupon and points accumulation for Club Artisan are not allowed, however, discounts and points can be accumulated for additional payments.
- When the amount is exceeded, additional payment with other payment methods is possible.
- In the case of a combination payment between this coupon and the Club Artisee Card charges, you are not eligible for the free extra, a unique benefit of the Club Artisee.
- This product can be exchanged for another product of the same price or higher if it is impossible to purchase depending on the situation of the store and the supply and demand of materials.
Refunds and Cancelations
If you wish to cancel or refund an unused gift coupon, please contact the customer center within the validity period.
Inquiries
E-mail: support@dpon.gift
Operating hours: 10:00 ~ 18:00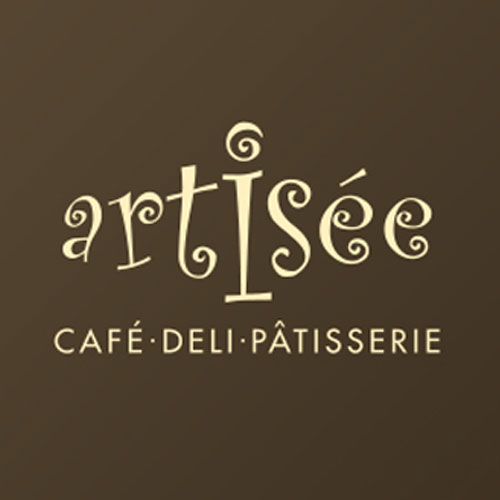 Artisee
https://www.cafeartisee.com/
See all products from this brand
A lifestyle café that pursues freedom, comfort, and leisure, and presents sensibility and rest.The interior illustrations and a cup of fragrant coffee made by the barista satisfy both vision and taste.