Notice
[Usage Information]
- This coupon is not available to use in some stores.
- Stamps can be accumulated when using this coupon.
- You can use this coupon with discount coupons and other coupons.
However, this coupon cannot be used in special shops and some stores, such as Cafe Ediya stores, stores in airports, resorts, and rest stops.
- For inquiries about refunds, exchanges, and approvals, please contact the place where you purchased the gift coupon.
- Please use this coupon after checking the unusable stores.
- Additional payments can be made with the same digital coupon, cash, or credit card.

[Stores where this coupon cannot be used]
- Sangji University, Sangji University #2, Pohang Gymnasium, Gwangyang POSCO, Gwangyang Gym, Gumi Samsung, Hwaseong Samsung, Dongtan Samsung, GSBA, Masan Korail, Dongguk University, Seogwipo E-Mart, Ulsan Seobu-dong, High1 Resort, 9th Division, 3rd Airborne Special Brigade, Giheung Samsung, Seoul Let's Run Park, Let's Run Park Jeju, Danyang Daemyung Resort, Pyeongtaek Samsung, Camp Casey, Byeongjeom Home Plus, Samcheok Home Plus
Refunds and Cancelations
If you wish to cancel or refund an unused gift coupon, please contact the customer center within the validity period.
Inquiries
E-mail: support@dpon.gift
Operating hours: 10:00 ~ 18:00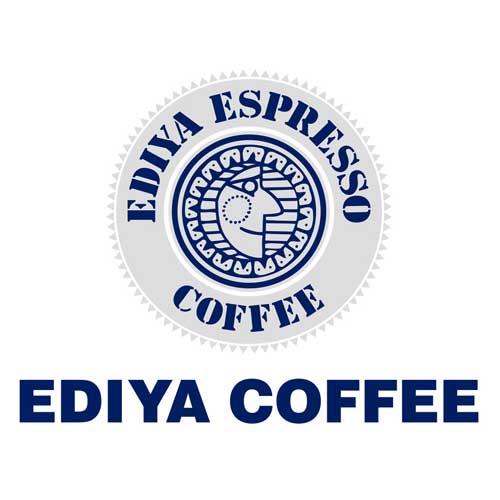 Ediya Coffee
https://www.ediya.com/
See all products from this brand
Established in 2002, Ediya Coffee, which has the largest number of stores in South Korea, offers reasonably priced coffee. Among many stores, Nonhyeon-dong's Ediya Coffee Lab located at Ediya Coffee's headquarters is famous for its luxurious atmosphere and a menu akin to the ones from a café in the finest hotels.