Notice
[Information Use]
-This product is available for in-store meals and packaging, and only online orders are available for delivery.
-Online ordering is available on PC, mobile web, and mobile app. (Phone order not available)

[Notice]
-It can also be used on the Papa Jones mobile web and app.
-Please check the delivery area on the Papa Jones online website before using it.
-It cannot be used in conjunction with other events and coupons.
-Product composition change, size change, and other menu items cannot be exchanged. (Even if the amount is added, it cannot be changed.)
-When ordering online, product addition or topping cannot be applied.
-Refunds and balance payments are not possible.
Refunds and Cancelations
If you wish to cancel or refund an unused gift coupon, please contact the customer center within the validity period.
Inquiries
E-mail: support@dpon.gift
Operating hours: 10:00 ~ 18:00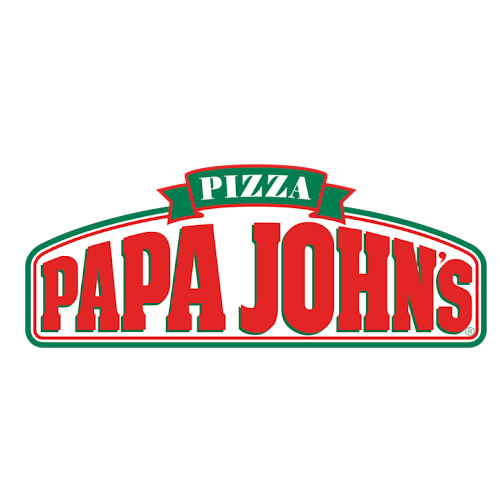 Papa John's Pizza
https://pji.co.kr/
See all products from this brand
The biggest feature is that you can taste American pizza at an affordable price in Korea. The dough is made from low-temperature aging, and its signature dish is Super Papas, which has a strong flavor with a rich tomato sauce.