Notice
[Usage Information]
- Redeemable for in-store visits or phone orders for delivery (not available at all stores).
- Please contact the store to inquire about the availability of mobile coupons before use.
- If you visit a store, please present the coupon when ordering, and if you order for delivery, please call the coupon number (12~16 digits).
- This voucher is a mobile-only product and may differ from the voucher amount depending on the store (Gangnam-gu, Seoul, Baeryeong-myeon, Ongjin-gun, Incheon, Jeju Special Self-Governing Province, Ulleungdo, Gyeongbuk).
- This product may not be exchanged for the same product depending on store availability.
- This product can be exchanged for another product of the same value depending on the stock situation of each store, and if the value is higher than that amount, you can exchange it by paying the excess amount.
- Delivery fee may be added depending on the distance.
- The use of other coupons, point accumulation, and affiliate card discounts are subject to the brand's policy.
- Cannot be exchanged for cash.
* Cannot be used at SSG Landers Field store
Size
- Original: Basic size (one chicken)
- Regular: Smaller size than the basic size (200g less than the original, lighter than the original size and more substantial than half a chicken, so you can choose according to your situation and taste)

Discount/Savings Information
- When exchanging, affiliate card discounts/store discounts/online coupons are subject to the policy of the exchange company.
Refunds and Cancelations
If you wish to cancel or refund an unused gift coupon, please contact the customer center within the validity period.
Inquiries
E-mail: support@dpon.gift
Operating hours: 10:00 ~ 18:00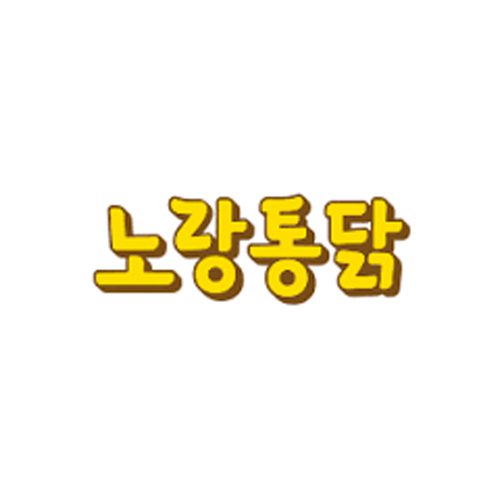 Norang Chicken
http://www.norangtongdak.co.kr/
See all products from this brand
Norang Chicken focuses on quality and freshness by using high-quality chicken. It is known for its crispy and savory whole chicken. They offer a variety of flavors such as soy sauce, seasoned, and fried, providing customers with diverse options. The restaurant ambiance is modern and designed with clean interiors, offering a comfortable dining environment. Customers can enjoy delicious chicken with friends and family inside the restaurant.