Notice
[User Guide and Notices]

- Various discounts / events and points cannot be accumulated
- This coupon cannot be used in some department stores and special shops
- This coupon cannot be exchanged with other items

[Branches where you cannot use mobile E coupons]
Konkuk University Entrance Lotte Cinema, Gwangju Achamps Field Branch, Gwangju Suwan Branch, Guro AK Branch, New Core Gangnam Branch,
Daegu E-world Store, Daejeon Say Tanbang, Daejeon KAIST, Lotte Jamsil Adventure, US Army Forces Store,
Busan Centum, Starfield Goyang PK Market, Shinsegae Gimhae, Shinsegae Masan, Yeoju Chelsea Outlet,
Ewha ECC, Icheon Lotte Outlet, Jamsil Lotte Mart World, Jamsil Baseball Stadium, Cheonan Shinsegae, Paju Chelsea Outlet

[Coffee / Mobile E Coupon Not Available]
Yatap CGV, Sindorim Techno Mart, Ulsan Lotte Cinema, Wonju Terminal, Dongdaegu Station,
Cheonan Shinsegae, New Core Gangnam, Lotte Mall Eunpyeong, Busan Centum, Shinsegae Masan

[Kids Smoothie / Mobile E Coupon Not Usable]
Gwangju Chungjang YZ Park

This coupon may not be used in other stores and newly opened stores such as ones in department stores, marts, malls, airports, or subway stations.
Refunds and Cancelations
This product cannot be extended or refunded.
Inquiries
E-mail: support@dpon.gift
Operating hours: 10:00 ~ 18:00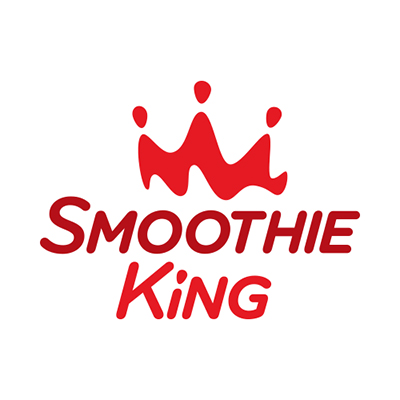 Smoothie King
https://www.smoothieking.co.kr:444/
See all products from this brand
In addition to fruit, nutrients such as protein and vitamins in one smoothie! Smoothie King, which provides nutritionally balanced drinks, is constantly helping to create a healthy and vibrant lifestyle.