Notice
[User Guide and Notices]
- is possible commodity exchange in the country CU.
- Some of the special store it might be impossible to use the coupon.
- This coupon can only be used within the validity period.
- Events in the store (1 + 1 and 2 + 1) can be applied to the items (However, can be applied only during the store event period)
Example) 1 + 1 case of goods, if 1 item is paid by the coupon, 1 + 1 is applied, allowing a total of two items exchange.
Example) 2 + 1 case of goods, if 2 items are paid by the coupon 2 tickets, 2 + 1 is applied, can be a total of three items exchange.
However, in the case of the 1 item is paid by the coupon, 1 item is paid by without the coupon (additional payment), 2 + 1 does not apply.
- Various discount and point acquisition is depends on CU brand's policy. (For more information, please contact your CU brand)
- It is not allowed to exchange other products.
- After the expiration date, exchange and/or extension are not possible. Please exchange them within the expiration date.

[Unusable stores]
Usage of this coupon in special stores such as the ones in Incheon International Airport, department stores and expressway rest areas may be restricted.
Refunds and Cancelations
If you wish to cancel or refund an unused gift coupon, please contact the customer center within the validity period.
Inquiries
E-mail: support@dpon.gift
Operating hours: 10:00 ~ 18:00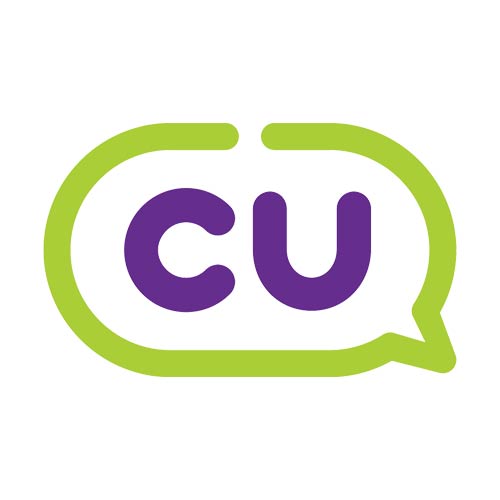 CU
http://cu.bgfretail.com/index.do
See all products from this brand
CU, meaning convenience store for you, is the second-largest convenience store brand in Korea. Beyond providing simple products and services, it provides a space where you can relax.