Notice
[User Guide and Notices]

<Available stores>
- All Dunkin Donuts stores
(Unavailable stores: Department stores, rest areas, Incheon University, Asan Tangjeong Business Complex, Yeongtong Samsung Digital City, KidZania Experience Center, Gimhae Airport Store, etc.)

<Notes>
- This product is an example image and may differ from the actual product.
- If you use less than the value of this coupon, you cannot use the balance afterwards, and the balance cannot be refunded.
- Happy points and discount cards are not applicable at the time of exchange.
- If you make multiple payments with HappyCon or other payment methods, you can get discounts and credit for the overpaid amount.
- Depending on the store, product purchase range may vary.
- You cannot receive the balance when you exchange a product with a price lower than the value of this coupon.
- Some special stores such as department stores, highway rest areas, amusement parks, train station etc. may be restricted in using this product.
- The selling price of the product for each store may differ, and in some stores you may exchange it after paying an additional amount.
- Beverages are offered on a small (S) size basis.
Refunds and Cancelations
If you wish to cancel or refund an unused gift coupon, please contact the customer center within the validity period.
Inquiries
E-mail: support@dpon.gift
Operating hours: 10:00 ~ 18:00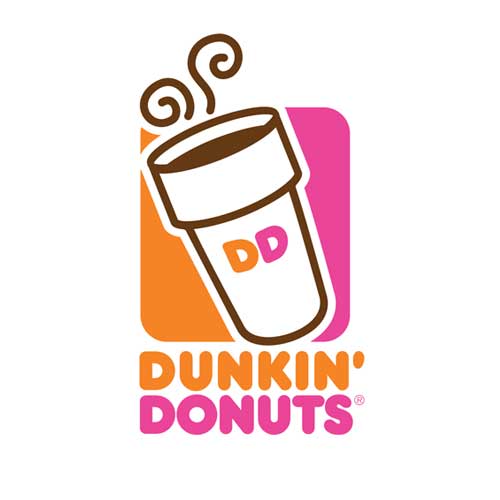 Dunkin' Donuts
http://www.dunkindonuts.co.kr/
See all products from this brand
Dunkin Donuts is the world's largest donut and coffee brand, and since its introduction in Korea in 1994, it has grown rapidly every year and has become the No. 1 brand with an unrivaled market share. About 700 stores nationwide always offer delicious donuts, fragrant coffee and cool drinks.