Notice
[User Guide and Notices]

- This product is an example image and may differ from the actual product.
- If the item is not available at the store, it can be exchanged for another item of the same price. If the amount of the item to be exchanged exceeds the amount of the coupon, it can be exchanged after payment of an additional amount.
- You cannot get a refund when you exchange a product with a price lower than the value of the coupon.
- The selling price of the product for each store may differ, and in some stores you may exchange it after paying an additional amount.
- Earning points and discounts with affiliate cards, etc. will be in accordance with the policy of the branch.
- If you make multiple payments with HappyCon and other payment methods, you can earn points and get affiliation discounts for the amount paid in excess of the coupon's value.

[User Guide]
- Available to use in Paris Baguette and Paris Croissant.
(However, usage of this coupon in special stores such as the ones in Incheon International Airport, department stores and expressway rest areas may be restricted.)
Refunds and Cancelations
If you wish to cancel or refund an unused gift coupon, please contact the customer center within the validity period.
Inquiries
E-mail: support@dpon.gift
Operating hours: 10:00 ~ 18:00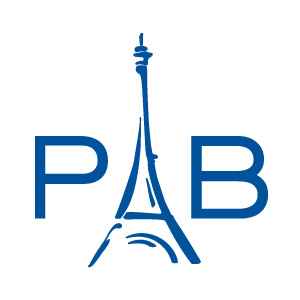 Paris Baguette
https://www.paris.co.kr/
See all products from this brand
Paris Baguette is a premium bakery brand that introduced and developed a European-style bakery culture for the first time in Korea and has led the Korean bakery market. They always offer fresh bread that is loved by customers for its luxurious and differentiated products.