Merchandise description
Description
You can exchange it for another drink at the same price or pay an additional fee if the price is higher.
Notice
[Mobile Coupon Usage Guide]

- Stores not allowed-special stores and stores in the US military base
Yongsan Eighth United States Army, Yongsan Townhouse, Osan Air Base, Pyeongtaek Humphrey, Pyeongtaek Humphrey Troop Mall, Pyeongtaek Humphrey Main Mall Store, Daegu Camp Walker, Gunsan Air Base, Camp Carroll, Camp Casey, Ocean World Branch Ocean World Entrance, Seorak Waterpia
-Please note that coupons purchased through locations or routes outside the authorized retailer or in posession in other ways may be prohibited or restricted from normal use (including refunds, retransmissions, etc.).
-This coupon can be exchanged for another product, but the payment amount must be greater than the price of the product.
-The above image may be different from the actual image.
-Please note that accumulating stars with Starbucks Cards is not applicable to the coupon transaction.
Refunds and Cancelations
If you wish to cancel or refund an unused gift coupon, please contact the customer center within the validity period.
Inquiries
E-mail: support@dpon.gift
Operating hours: 10:00 ~ 18:00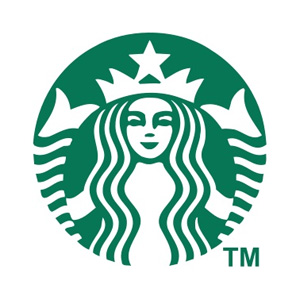 Starbucks
https://www.istarbucks.co.kr/
See all products from this brand
Starbucks was born in 1971 in Seattle, United States as a coffee shop. Now it is the world's largest multinational coffee shop. A total of 23,187 stores are being operated in 64 countries. The original roasted beans are packaged and delivered in a unique way, providing a high quality coffee flavor.