Notice
[Usage Information]
- This coupon is availble to use at Pura Chicken stores nationwide. (However, some stores are excluded)
- Please check the stores where this coupon is unavailble before use.
- A delivery charge may be incurred depending on store conditions and distance, and the delivery charge may vary depending on the region.
- Package discounts that are available in-store are not applied.
- Duplicate use of other coupons is subject to the brand policy.

[Country of origin]
- Raw chicken (Korea)

[Stores where this coupon is not availble for use]
-Gwangmyeong Haan, Yongin Gimnyangjang, Namyangju Onam, Yeoncheon Cheongsan, Uijeongbu Singok 1 Dong, Incheon Nonhyeon 1st, Incheon Jakjeon Store, Incheon Gajeong
Refunds and Cancelations
If you wish to cancel or refund an unused gift coupon, please contact the customer center within the validity period.
Inquiries
E-mail: support@dpon.gift
Operating hours: 10:00 ~ 18:00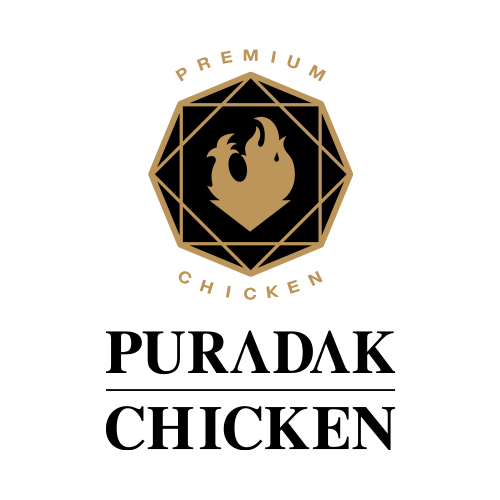 Puradak
http://puradak.com/
See all products from this brand
The chicken franchise Puradak which opened in 2014 features a luxurious bag for packaging. Unlike other brands, Puradak roasts then fries its chicken to impart a crispier texture than chicken that is only fried in oil.