Notice
[Brand Introduction]
Tastier because it was baked in the oven, "Goobne Chicken"

[Information Use]
- Coupons can be used for online orders.
- Exchanges can only be redeemed online.
- Online orders may not be accepted or delayed depending on store conditions (delivery personnel getting into a traffic accident, peak time for deliveries, stock shortage, etc.).
- Depending on the store, you may be restricted from eating at the store when using this coupon.
- The mobile coupon cannot be canceled after payment has been completed.
- Mobile coupons are available from 12:00 to 23:00, and could be different depending on the store.
- Goobne chicken is a product that is immediately cooked at the store after ordering, so on rare occaisions, the product may be sold out at the store.
- This product is a coupon-only set product and may differ from the amount stated on the receipt, depending on the store's situation.
- Exchange is only possible with the goods specified on the coupon.
- Drinks may differ in brand and type by store.
- The above image may be different from the actual image.
- Delivery may not be possible if the address to be delivered is outside the delivery area of ​​the store you're ordering from.

[Online Order Method]
http://www.goobne.co.kr
Go to the Goobne Chicken homepage → Click on online order → Login and click on the non-member order → Register the address you'll be receiving the product → Click on e-coupon order → Insert coupon number and add to shopping cart → Make a payment → Complete
Refunds and Cancelations
If you wish to cancel or refund an unused gift coupon, please contact the customer center within the validity period.
Inquiries
E-mail: support@dpon.gift
Operating hours: 10:00 ~ 18:00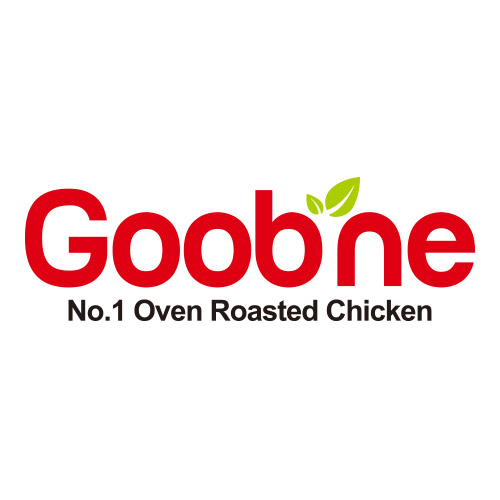 Goobne Chicken
http://www.goobne.co.kr/
See all products from this brand
The Korean fried chicken specialty store, Goobne Chicken, offers a chicken that keeps the taste and stays healthy without oil, with a challenging idea to bake chicken in the oven without frying to provide an original taste. Goobne Chicken is leading a new chicken culture in the world beyond Korea.