Notice
[Brand introduction]
Using the finest ingredients, we have created innovative pizzas that will surprise our customers.

【User guide】
1. Go to Domino Pizza homepage (web.dominos.co.kr)
2. Login
3. Click E coupon & gift certificate
4. After entering the barcode number of the gift certificate, click the search button
5. After confirming the product information, click the Add to Cart button
6. After entering the delivery information, click the "Complete payment order" button to complete your order

-Only online order is available. (Not available when ordering by phone)
-Cannot be changed with other products or size.
-Pizza dough cannot be changed.
Refunds and Cancelations
This product cannot be extended or refunded.
Inquiries
E-mail: support@dpon.gift
Operating hours: 10:00 ~ 18:00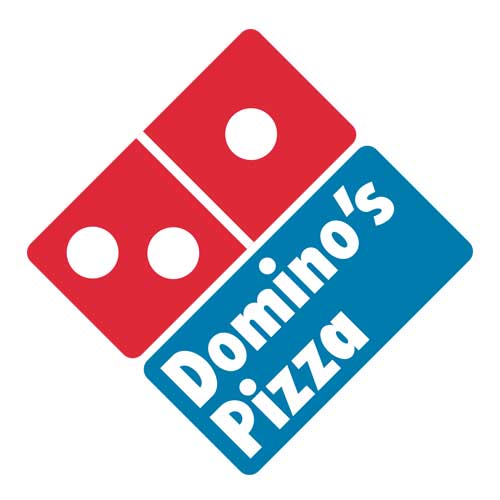 Domino's Pizza
https://web.dominos.co.kr/main
See all products from this brand
Domino's Pizza Korea opened their first store in 1990 as Korea's first pizza delivery franchise. Now, its 462 stores nationwide uses high-quality ingredients such as slow-rise dough and premium cheese for all its pizzas.