Notice
[Usage Information]
This voucher can only be exchanged for the same product.
- Excluded from in-house events.
- Event products such as 1+1 / 2+1 are not applicable.

[Stores where coupon is not available to use]
- Military Corps PX Stores and highway rest areas, etc.
Refunds and Cancelations
If you wish to cancel or refund an unused gift coupon, please contact the customer center within the validity period.
Inquiries
E-mail: support@dpon.gift
Operating hours: 10:00 ~ 18:00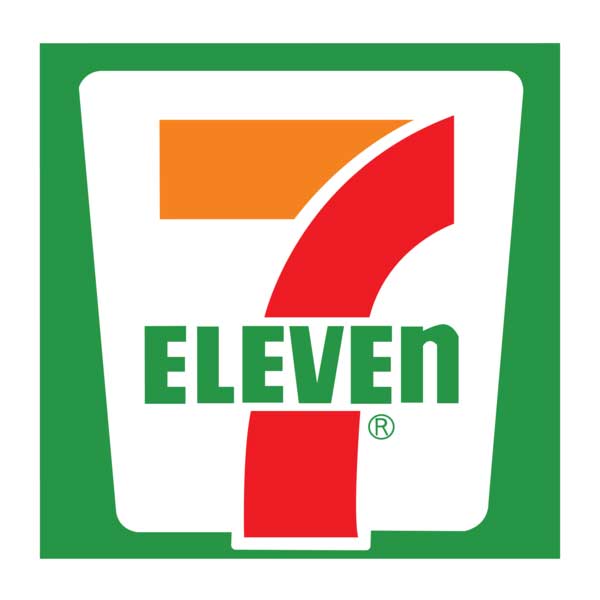 7-Eleven
https://www.7-eleven.co.kr/
See all products from this brand
It currently operates more than 9000 stores in Korea. It is one of the representative convenience store brands in Korea.