Notice
[Usage Information]

- This menu is subject to price changes, renewal, and discontinuation when using coupons.
- Can be exchanged for other products of the same value, and if the product you want to purchase is higher than the value, you can exchange it after paying the excess amount.
- Crown points can be earned when using coupons, and other events/discounts are subject to the rules of Harley-Davidson headquarters.
- Please note that normal coupon usage (including refunds, resends, etc.) may be restricted for purchases made through channels other than authorized retailers.
- Products may vary by store.


[Stores where this coupon is not availble for use]
Rest areas and specialty stores such as stations, airports, malls, hospitals, etc.
Refunds and Cancelations
If you wish to cancel or refund an unused gift coupon, please contact the customer center within the validity period.
Inquiries
E-mail: support@dpon.gift
Operating hours: 10:00 ~ 18:00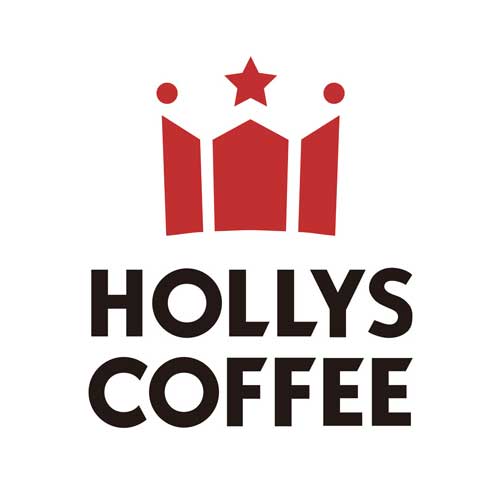 HOLLYS COFFEE
http://www.hollys.co.kr/
See all products from this brand
Hollys Coffee is a domestic coffee brand. In its stores, you can see red doors and crown designs. It started in 1998 in Gangnam and is the first café chain store to open in Korea. In addition, according to the trend of studying at cafés, it has private office tables, single tables, library-style open tables, etc., unlike other cafés, making it a quiet place to study with a café atmosphere.