Notice
[Usage Information]

1) This coupon can be exchanged for the corresponding product.
2) The drink can be either hot or iced.
3) Product availability may differ depending on the store's situation.
4) This coupon can be exchanged for another product of the same amount, and can be exchanged for a more expensive product after paying the difference.
5) This coupon cannot be used in conjunction with other discounts.
6) When you exchange the product, you cannot earn or use the Hollys Coffee membership.
7) This menu can change in price, get renewed or discontinued.

[Stores where this coupon is not availble for use]
Some rest areas (Uiwang Rest Area, Gapyeong Rest Areas (both directions), Iin Rest Area (Cheonan Direction), Tancheon Rest Area (Nonsan Direction), Shinhang Rest Area, Samgukyusa-Gunwi Rest Area (northbound), Jangan Rest Area (northbound), Gunwi Youngcheon Rest Area (southbound), Jangan Rest Area (southbound, Resort Branch) and other special stores
Refunds and Cancelations
If you wish to cancel or refund an unused gift coupon, please contact the customer center within the validity period.
Inquiries
E-mail: support@dpon.gift
Operating hours: 10:00 ~ 18:00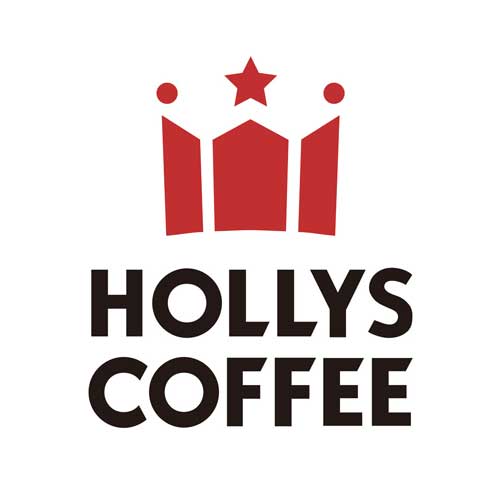 HOLLYS COFFEE
http://www.hollys.co.kr/
See all products from this brand
Hollys Coffee is a domestic coffee brand. In its stores, you can see red doors and crown designs. It started in 1998 in Gangnam and is the first café chain store to open in Korea. In addition, according to the trend of studying at cafés, it has private office tables, single tables, library-style open tables, etc., unlike other cafés, making it a quiet place to study with a café atmosphere.