Notice
[How to use this coupon]
1. Usage: Use the [e-coupon order] menu in the BHC homepage & mobile app
2. Operating hours: 12: 00 ~ 23: 00 / (There are opening time, closing time, and holiday differences for each store.)
3. Available stores: This coupon is available to use in most stores except for some special stores.
https://online.bhc.co.kr/order/availableStore.do
Before purchasing, please check the stores where you can use this coupon through the URL above.
4. e coupon service center: 1670-8451

* Notice
- Additional charges such as delivery and/or packing charges may occur, and the cost may differ depending on the store.
- E-coupon orders are only available online (phone orders and usage in-store are not available).
- Delivery may not be possible and delivery fees may vary depending on store conditions and distance. Delivery rates may vary by location.
- Stores in the Jeju region and other stores may be subject to additional costs over the selling price.
- You can only exchange the items specified on the coupon (the coupon cannot be exchanged for another product).
- Drinks may differ in brand and type depending on store conditions.
- Orders may be restricted depending on the merchant's circumstances (peak time, out of stock, undeliverable situations, etc.).

[Online Order Method]
Go to BHC homepage → Click on e-coupon order → Select region and town → Register e-coupon number → Complete
[Mobile app ordering method]
Google Play Store or App Store → Search and download 'BHC E coupon' → Select region and town → Register e-coupon number →
[Origin of ingredients]
-Chicken: Korea
Refunds and Cancelations
Please contact customer service within 7 business days from the date of order to refund unused gift.
Inquiries
E-mail: support@dpon.gift
Operating hours: 10:00 ~ 18:00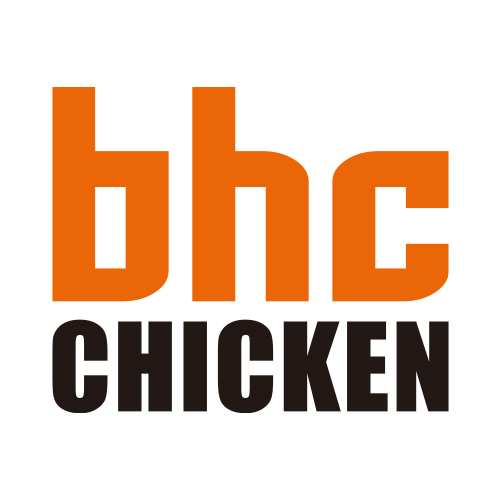 BHC
http://www.bhc.co.kr/
See all products from this brand
BHC, a Korean chicken chain, appeared in 1997 under the name of One Star (Byul Hana) Chicken, and in 2000, changed its name to BHC and currently is the second largest chicken chain in terms of sales, operating 1,700 stores. The secret of its popularity is its diverse menu and high-quality domestic chicken. BHC uses sunflower oil when cooking their fried chicken.