Notice
[Usage Information]
- It cannot be exchanged for discount or promotion price.
- Cannot be used in conjunction with other coupons and discount coupons.
- Only designated items can be exchanged and cannot be exchanged for other items.
- When exchanging, CheongKwanjang Members Points accumulation and affiliate card discounts are not available.
- In case of complex payment with other payment methods, affiliate discount and accumulation are possible for the overpaid amount.

[Available Stores]
- Can be exchanged with affiliated stores nationwide (except department stores, large marts, duty-free shops, and Nonghyup)
Refunds and Cancelations
If you wish to cancel or refund an unused gift coupon, please contact the customer center within the validity period.
Inquiries
E-mail: support@dpon.gift
Operating hours: 10:00 ~ 18:00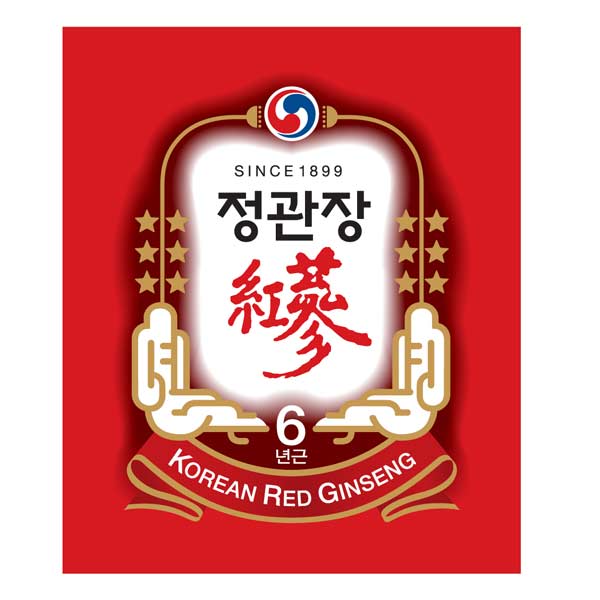 Cheong Kwan Jang
https://www.cheongkwanjang.co.kr/
See all products from this brand
It is the Korean representative red ginseng brand, which has been operating for more than 120 years. It is sold in more than 40 countries around the world with unrivaled red ginseng quality.