Notice
[Information Use]
- This gift certificate cannot be ordered for delivery, and can only be used when visiting the store or taking out.
- Before purchasing, make sure to check the stores that cannot be used by region before purchasing.
- For inquiries about refund, exchange, or approval, please contact the place where you purchased the gift certificate, not the Kkanbu Chicken head office or store.
- It can be used at all stores except for those that cannot use Kanbu Chicken.
- This voucher cannot be exchanged or refunded for other products.
- This gift certificate and coupons (discounts, gifts) cannot be used together, and points and stamps cannot be accumulated.

[Unavailable Store]
- Bucheon Station Branch / Migeum Station Branch / Songdo New Town Branch / Itaewon Station Branch / Hansae Branch / Godeok Station Branch / Ulsan Terrace Park Branch / Pangyo Techno Valley Branch / Incheon Wondang Branch
Refunds and Cancelations
Please contact customer service within 7 business days from the date of order to refund unused gift.
Inquiries
E-mail: support@dpon.gift
Operating hours: 10:00 ~ 18:00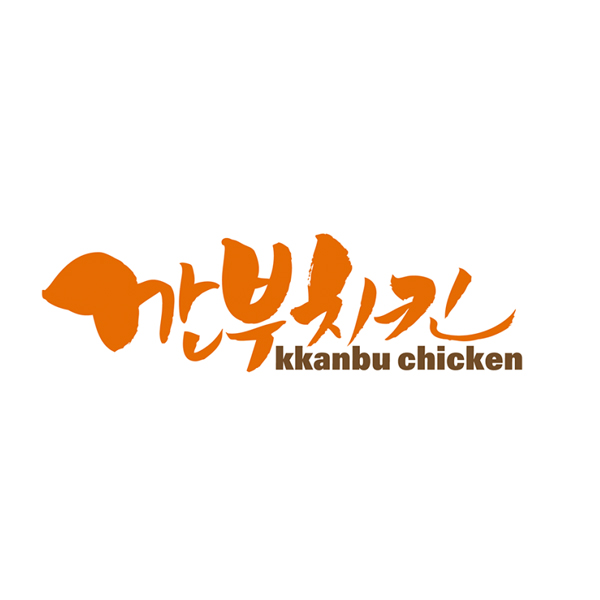 Kkanbu Chicken
http://www.kkanbu.co.kr/home/
See all products from this brand
It started in 2006 as a store-type chicken house. Electric grilled chicken is recommended, and Boneless Crispy Chicken and Garlic Electric Roast Chicken are famous.