Notice
[Information Use]
- Mobile voucher that can be exchanged directly at the Paul Basset store
- Not available in some stores (refer to the unabailalbe store information below)
- No refunds in cash.
- Exchange is possible for another product of the same amount. If it is higher than the applicable amount, you can exchange it by paying the excess amount (however, if it is lower than the applicable amount, the balance is non-refundable)
- Order cannot be canceled after product exchange has been completed at the exchange site.
- Paul Bassett is responsible for the sale and refund of this voucher and has nothing to do with Shinsegae Department Store and Lotte Department Store.

[Unavailable Store]
- Shinsegae Paju Outlet, Shinsegae Yeoju Outlet, Shinsegae Siheung Outlet, Lotte Main Store 2nd Branch
Refunds and Cancelations
If you wish to cancel or refund an unused gift coupon, please contact the customer center within the validity period.
Inquiries
E-mail: support@dpon.gift
Operating hours: 10:00 ~ 18:00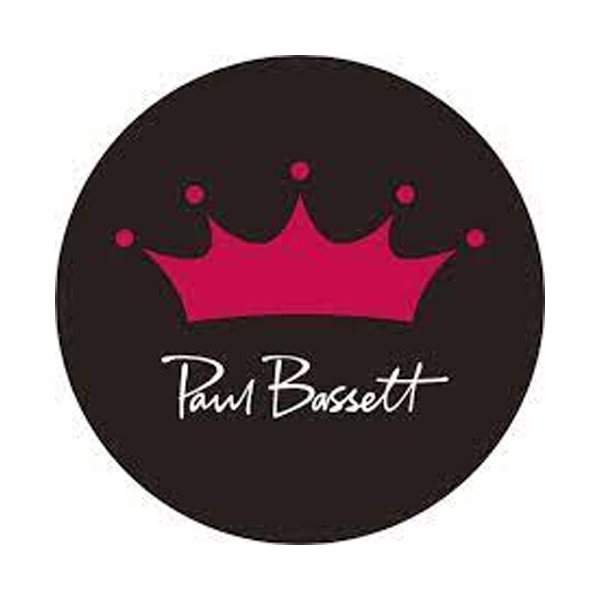 Paul Bassett
https://www.baristapaulbassett.co.kr/Index.pb
See all products from this brand
It is a domestic coffee shop launched by the subsidiary of Maeil Dairy after the name of Australian barista Paul Bassett. Based on the craftsmanship of the barista, we provide coffee with good quality beans.