Notice
[Brand Introduction]
Baekmidang has 100 different flavors available to share a healthy and enjoyable food culture.

[Usage Information]
1. Coupons can be used when visiting the store.
2. The exchange is valid until the date stated on the coupon.
3. The coupon cannot be canceled after payment has been completed.
4. If the product is not available, it can be exchanged with a product of the same value.
5. Points and discounts do not apply when purchasing coupons.
6. Additional discounts and discount cards are not applicable when using coupons.
7. Discount coupons and service coupons cannot be used with other coupons.

* All ice cream menu items cannot be packaged for take-out.

[[Stores where this coupon cannot be used]
- - Galleria Gwanggyo Branch, Kwak Women's Hospital Branch, Seojong Branch, Lotte Changwon Branch, Galleria Daejeon Branch, Lotte Gwangbok Branch, Busan Art Malling Branch, IFC Mall Branch, Yongsan I'Park Branch, Galleria Cheonan Branch, Shinsegae Arario Branch
Refunds and Cancelations
If you wish to cancel or refund an unused gift coupon, please contact the customer center within the validity period.
Inquiries
E-mail: support@dpon.gift
Operating hours: 10:00 ~ 18:00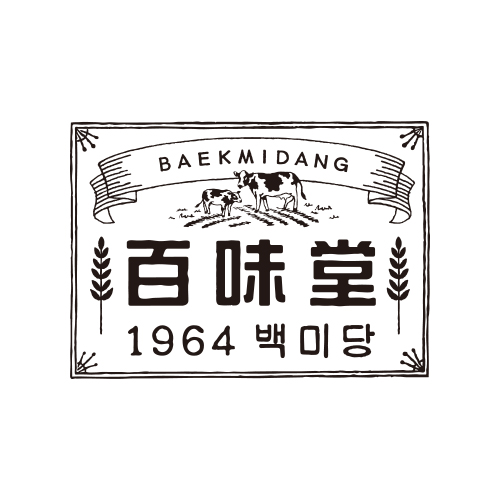 Baekmidang
https://1964baekmidang.com/
See all products from this brand
1964 Baekmidang is a workshop that makes use of organic milk and organic beans, and it is crafted with craftsmanship to provide customers with joy. Enjoy ice cream made with organic milk, coffee with organic beans, and dessert with organic milk in a beautiful space.