Notice
[Usage Information]
1. The usage period is up to the designated expiration date.
2. This coupon cannot be used in-store and can only be used via phone order at 1577-7575.
3. You will call out the "Gift Voucher Number" on the coupon when you call 1577-7575 and the product will be delivered after authentication.
4. This coupon is not subject to additional discounts such as third-party points and affiliate discount cards.
5. Refunds are not possible after the exchange is completed.
6. This product can only be exchanged with the corresponding product.
7. This coupon can be used in all Pizza Heaven stores (This coupon is a delivery and take-out coupon. Coupon not available for use in-store).
Refunds and Cancelations
If you wish to cancel or refund an unused gift coupon, please contact the customer center within the validity period.
Inquiries
E-mail: support@dpon.gift
Operating hours: 10:00 ~ 18:00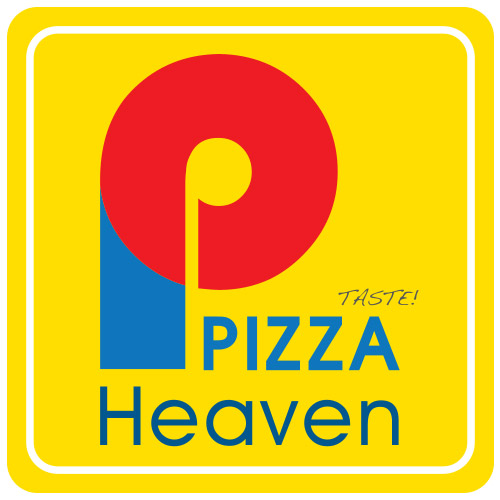 Pizza Heaven
https://pizzaheaven.co.kr/
See all products from this brand
Pizza Heaven is Korea's first delivery pizza chain. You can enjoy a delicious, cheap pizza in Pizza Heaven in Korea, which has been providing pizza to people for over 20 years, led by a pizza lover who has studied abroad to make delicious pizza. This is a big size pizza shop.