Notice
[Usage Information]
- This coupon cannot be exchanged with other products.
- When redeeming this coupon, various discounts, points, stamp accumulation, and use of discount coupons are subject to the rules of the Coffine Gurunaru Headquarters. (Reference: http://www.coffine.co.kr)
- HOT drinks can be changed to ICED drinks (no additional amount)
- When canceling your order, you must have the receipt issued at the time of purchase

[Stores where this coupon cannot be used]
- Lotte Department Store Gwanak Store, Lotte Department Store Changwon Store, Home Plus Bucheon Sangdong Store, Busan Lotte Cinema O2 Store, Busan Lotte Mart Gwangbok Store, Lotte Incheon Store, Seongnam Hanaro Mart Store, Lotte Cinema Paju Unjeong Store, Busan SPO1 Play Lounge Store, Gwangmyeongsageori Station Lounge Store
Refunds and Cancelations
Please contact customer service within 7 business days from the date of order to refund unused gift.
Inquiries
E-mail: support@dpon.gift
Operating hours: 10:00 ~ 18:00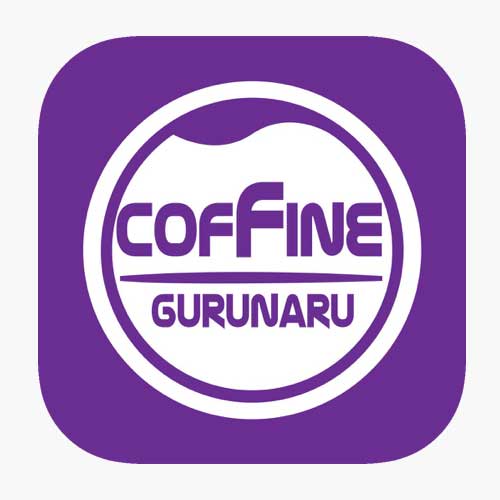 Coffine Gurunaru
http://www.coffine.co.kr/
See all products from this brand
Coffine from Coffine Gurunaru is an abbreviation for coffee and wine. Coffine Gurunaru which also sells wines is what separates itself from other coffee franchises, and it has expanded its stores overseas since the opening of its first store in 2007.