Notice
[Usage Information]
- The balance of this coupon is non-refundable.
- Some product prices may differ for each store.
- By paying an additional amount, you can upgrade the size or exchange it for another product. This coupon cannot be exchanged for a product with a lower price.
- This coupon cannot be used with other coupons / receive additional discounts / accumulate stamps when exchanging the product.

[Stores where this coupon cannot be used]
- Art Malling, Seoul National University Station, Seocho Station, Gangnam Sinsa, Suseo Station, Ssangmun Station, Chungmuro Station, Byeolnae Cafe Street, Namhansanseong Entrance Station, Taepyeong Intersection, Jinjujangdae
Refunds and Cancelations
Please contact customer service within 7 business days from the date of order to refund unused gift.
Inquiries
E-mail: support@dpon.gift
Operating hours: 10:00 ~ 18:00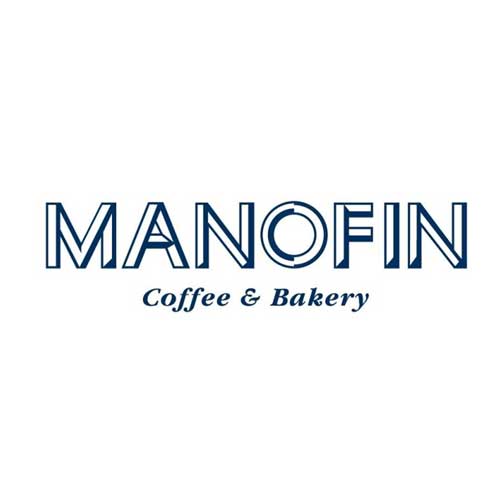 Manoffin
http://www.manoffin.co.kr/main.jsp
See all products from this brand
Manoffin offers freshly baked handmade muffins every morning with a rich blend of four coffee beans, mainly from Brazil. Also, unlike other coffee brands, they also have a gallery store where you can appreciate works of art.