Notice
[Usage Information]
-No refund of the balance
-This gift certificate can be used with Dore Dore and mahogany coffee brands.
-Available in all Dore Dore stores, all mahogany stores (However, special stores and some stores are excluded)
-You can check availability of products and balance by calling Pay's Customer Center (1644-5368).
-For inquiries about refunds, exchanges, and approvals, please contact the place where you purchased the gift coupon.
-This coupon cannot be exchanged for cash.
-Please use this coupon after checking the unusable stores.
-After use, the balance will be saved for reuse within the voucher validity period.
-Additional payments can be made with the same digital coupon, cash, or credit card.

[Unusable stores]
-Dore Dore Hanam, Dore Dore Incheon Airport
Refunds and Cancelations
Please contact customer service within 7 business days from the date of order to refund unused gift.
Inquiries
E-mail: support@dpon.gift
Operating hours: 10:00 ~ 18:00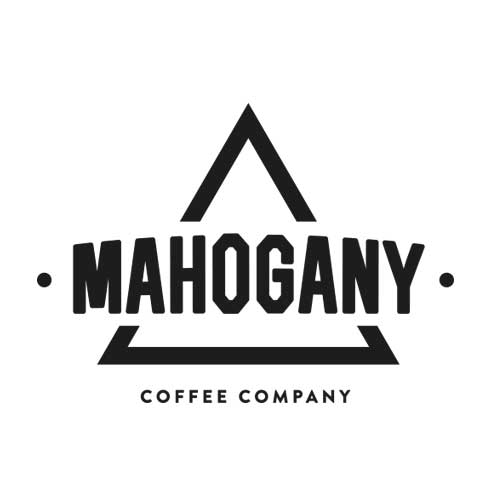 Mahogany Coffee
http://doredore.co.kr/mahogany/
See all products from this brand
The name of Mahogany Coffee came from the fact that coffee makers often called well-roasted beans as "mahogany" in the West. The expression is based on the fact that the color of mahogany wood and the color of high-quality beans are similar. Professional baristas regularly perform cupping and carefully select and use only excellent beans.