Notice
[Usage Information]
- When using this coupon, you must register as a Look Optical member to use the after-sales service.
- It is not possible to purchase eyeglass lenses, contact lenses, and drugs with this coupon.
- When using this coupon, you can earn Look Optical mileage and add discounts depending on your member level.
- This coupon can be used in all Look Optical stores.
- You can check availability and balance inquiry at Pay's customer center (1644-5368).
- For inquiries about refunds, exchanges, and approvals, please contact the place where you purchased the gift certificate.
- This coupon cannot be exchanged for cash.
- Refund of the balance is not possible at the place of use. Please contact Pay's Customer Center (1644-5368) for refunding the balance.
- After use, the balance will be saved for reuse within the coupon validity period.
- Additional payment is possible with the same coupon, cash or credit card.
Refunds and Cancelations
If you wish to cancel or refund an unused gift coupon, please contact the customer center within the validity period.
Inquiries
E-mail: support@dpon.gift
Operating hours: 10:00 ~ 18:00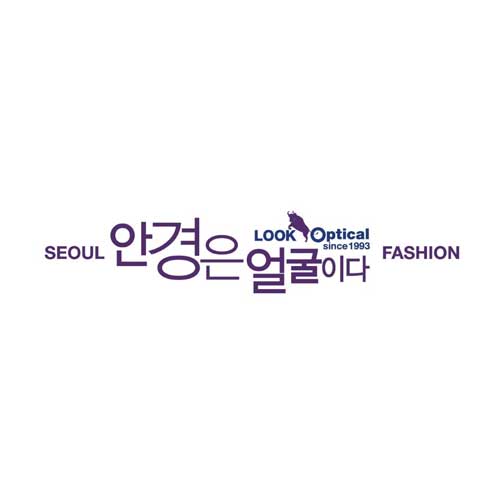 Look Optical
http://www.lookoptical.co.kr/
See all products from this brand
Look Optical, a Korean eyewear franchise store, has large stores with plenty of choices while maintaining reasonable prices. As a fashion item, it also offers a space where you can freely wear the glasses and take pictures.