Notice
[Usage Information]
- Available to use at Juice Star stores nationwide (except for some stores)
- Present your mobile coupon at checkout.
- Split use is possible for this coupon.
- No refund of the balance at the store can be made.
- If your order exceeds the amount of the coupon, you can pay the difference with other payment methods.
- You cannot use other coupons in conjunction with this coupon.
- Points accumulation and affiliate card discounts are not permitted when using this coupon.
- This coupon cannot be exchanged for cash.

[Stores where this coupon cannot be used]
Guro Digital Store, Dunchon Store, Bora Store, Suwon Seongdae Store, Ulsan Store, COEX Store
Refunds and Cancelations
If you wish to cancel or refund an unused gift coupon, please contact the customer center within the validity period.
Inquiries
E-mail: support@dpon.gift
Operating hours: 10:00 ~ 18:00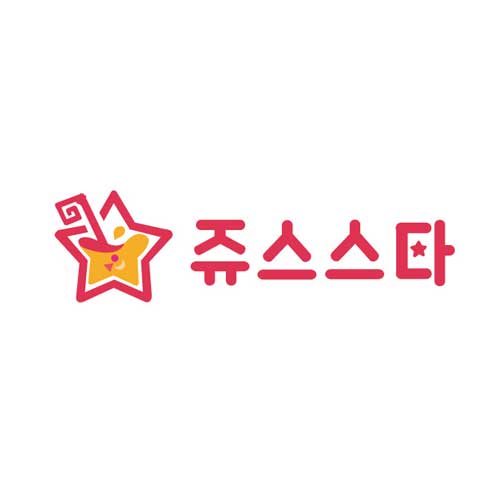 Juice Star
http://www.juicestar.co.kr/
See all products from this brand
Juice Star is a franchise store specializing in fresh fruit juice operated by an import fruit distribution company. Currently, it operates eight stores in Seoul.