Notice
[Usage Information]
- Available to use at Juice Star stores nationwide (except for some stores)
- Present your mobile coupon at checkout.
- Split use is possible for this coupon.
- No refund of the balance at the store can be made.
- If your order exceeds the amount of the coupon, you can pay the difference with other payment methods.
- You cannot use other coupons in conjunction with this coupon.
- Points accumulation and affiliate card discounts are not permitted when using this coupon.
- This coupon cannot be exchanged for cash.

[Stores where this coupon cannot be used]
Guro Digital Store, Dunchon Store, Bora Store, Suwon Seongdae Store, Ulsan Store, COEX Store
Refunds and Cancelations
Please contact customer service within 7 business days from the date of order to refund unused gift.
Inquiries
E-mail: support@dpon.gift
Operating hours: 10:00 ~ 18:00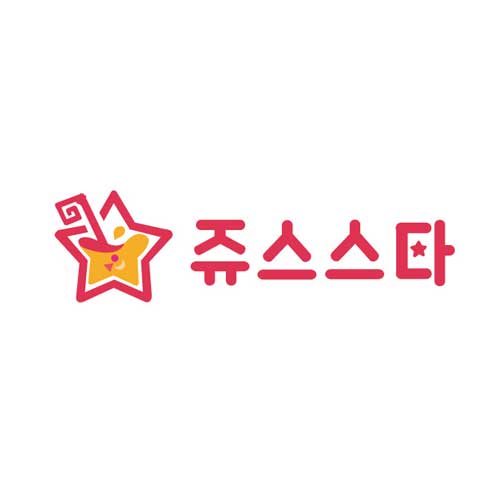 Juice Star
http://www.juicestar.co.kr/
See all products from this brand
Juice Star is a franchise store specializing in fresh fruit juice operated by an import fruit distribution company. Currently, it operates eight stores in Seoul.