Notice
[Usage Information]
- Exchange: Nationwide E-mart "Gift Certificate Exchange kiosk" (excluding department stores)
- How to exchange: Exchange a coupon by using a gift certificate exchange kiosk to exchange it for a paper-type gift certificate through additional authentication (however, gift certificate can be exchanged at a gift certificate shop in case a kiosk is not installed)
- How to use gift certificate exchange kiosk: Enter coupon number → Additional authentication → Exchange coupon
- Precautions: Cancellation is not possible after exchanging for a paper gift certificate, and up to 100 gift certificates are released regardless of the type.
- Exchange is not possible after the exchange period has passed.
- To cancel the purchase of this coupon, please contact the customer center.
Refunds and Cancelations
If you wish to cancel or refund an unused gift coupon, please contact the customer center within the validity period.
Inquiries
E-mail: support@dpon.gift
Operating hours: 10:00 ~ 18:00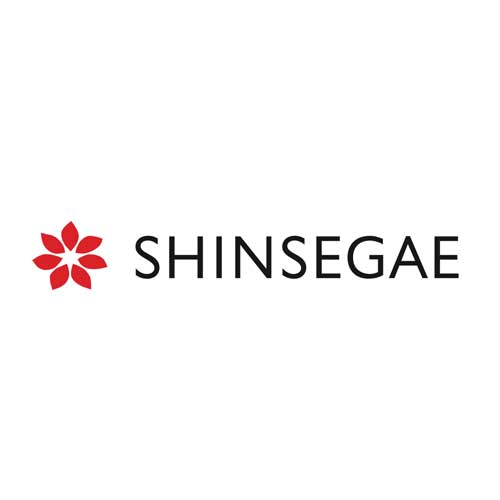 Shinsegae
https://www.shinsegae.com/index.do
See all products from this brand
Shinsegae Group is the holding company of Shinsegae Group, which operates Shinsegae Department Store and E-Mart. Shinsegae Department Store is one of the three major department stores in Korea, and the main store is located in Myeong-dong. It operates six locations in Seoul.