Notice
[Brand Introduction]
Delicious imagination - Yoogane

[Usage information]
1. Coupons can be used for eating in store.
2. The exchange is valid until the date stated on the coupon.
3. The coupon cannot be canceled after payment has been completed.
4. If the product is not available, it can be exchanged for a product of the same price.
5. Point purchases and discounts are not applicable when purchasing mobile coupons.
6. The remaining balance after use is automatically saved for future use.
7. Additional discounts and discount cards cannot be applied when using coupons.
8. Discount coupons and service coupons cannot be used with other coupons.
Refunds and Cancelations
If you wish to cancel or refund an unused gift coupon, please contact the customer center within the validity period.
Inquiries
E-mail: support@dpon.gift
Operating hours: 10:00 ~ 18:00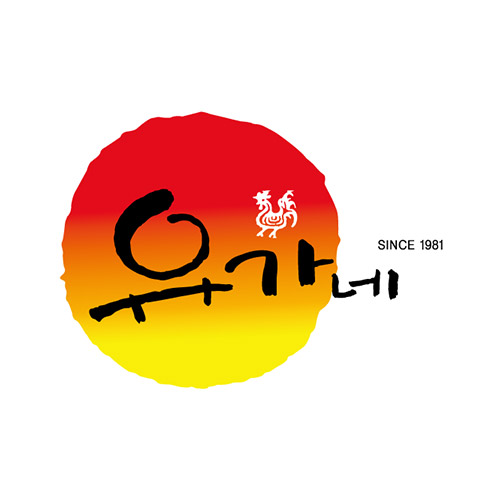 Yoogane
http://yoogane.co.kr/
See all products from this brand
Korean chicken galbi chain store founded in 1981. Grilled chicken and vegetables are cooked with a special Yugane's gochujang based sauce, based on long research and know-how. It is popular not only among young people but also by a wide range of age groups, and it is popular as a global brand as well as nationwide as chicken galbi that everyone in the family can enjoy.