Notice
[Usage Information]
- When the product is out of stock, you can exchange it for another product.
- No cash refund or cancellation after use in the store.
- When using this coupon, it is not possible to get a discount on points and earn points.

[Stores where this coupon cannot be used]
Gaepo Store, Gwangju Suan Store, Gimpo International Airport Store, Yeouido Store, Gangnam-daero Store, Asan Tangjeong Store, Garden Five Store, Mokdong Sintri Store
Refunds and Cancelations
Please contact customer service within 7 business days from the date of order to refund unused gift.
Inquiries
E-mail: support@dpon.gift
Operating hours: 10:00 ~ 18:00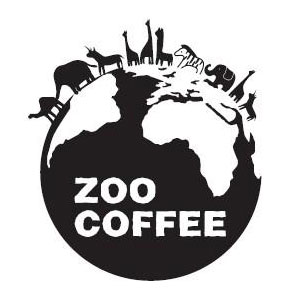 Zoo Coffee
http://www.zoo-coffee.com/
See all products from this brand
In Korea, 9 zoos are currently in operation, including the 20th century Changgyongwon. Zoo Coffee is a café with a concept space that looks like a zoo where everyone can have a good time.