Notice
[Usage Information]
- This coupon can be used at Juk Story stores nationwide. (Excluding some stores)
- This coupon can be exchanged for the designated product.
- However, if the product on the coupon is not available, it can be exchanged for a product of the same price or higher.
- If the chosen product exceeds the price of the original product's price, you can settle the difference with other payment methods.
- This coupon cannot be used for delivery.
- Orders cannot be canceled after they have been exchanged for products at the store.

[Stores where this coupon cannot be used]
* Seoul: Mugyo, Sogong, Jungnang-gu Office, Mokdong
* Gyeonggi: KTX Gwangmyeong Station Store, Cheolsan Store, Deokso Store
* Gangwon: Chuncheon Gyodae Branch, Chuncheon Toegye Branch
* Jeonnam: Naju Innovation City Branch
* Chungcheong: Daejeon St. Mary's Hospital, Gongju Wolsong Yakcheon
* Jeonbuk: Wonkwang University Hospital, Jeonbuk University Hospital
* Gyeongbuk: Gyeongju Angang
* Gyeongnam: Busan ​​National University Hospital, Haeundae Paik Hospital, Busan Yeonsan Branch, Ulsan Mugeo Branch
* Daegu: Daegu Sinam Branch
Refunds and Cancelations
Please contact customer service within 7 business days from the date of order to refund unused gift.
Inquiries
E-mail: support@dpon.gift
Operating hours: 10:00 ~ 18:00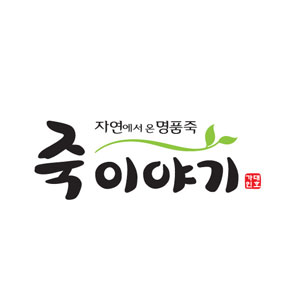 Juk Story
http://www.jukstory.com/
See all products from this brand
Juk Story is a Korean porridge specialty store. It sells porridge that has been modernized as a healthy meal separate from the concept of porridge that is only eaten when you are not feeling well. Here, you can also have dessert that is healthy with drinks with lots of vitamins.